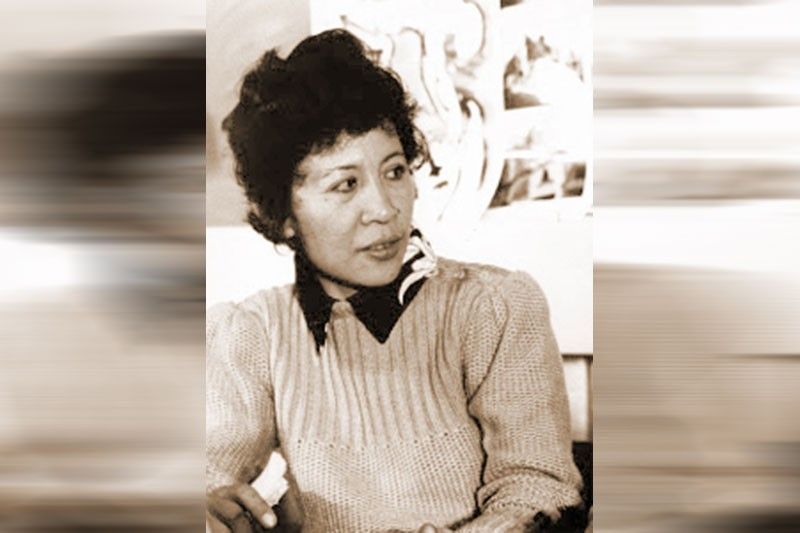 Top 100 Cebuano Personalities: Winefreda Amit Geonzon
(The Freeman) - June 17, 2019 - 12:00am
CEBU, Philippines — Known for being a social justice activist, Atty. Winefreda Geonzon was born on October 8, 1941 to Eufronia Pelayo Amit and Ismael Estanero. She was the founder and executive director of the Free Legal Assistance Volunteers Association (Free LAVA), a service organization that provides free legal assistance for poor prisoners.
Geonzon attended elementary school at Bogo Central School and high school at Cebu Roosevelt Memorial College in Bogo. She graduated BS in Elementary Education from the Cebu Normal College and earned her law degree from the University of the Visayas in 1976 and passed the Bar exams a year after.
In 1978 Geonzon was appointed the legal aid director for the Cebu City Chapter of the Integrated Bar of the Philippines. As a fierce advocate of human rights she confronted abuses of the legal system that took place during the martial law.
Geonzon founded the non-profit, non-religious organization Free LAVA in 1983 to provide legal aid for prisoners who were victims of human rights violations. She was awarded the Right Livelihood Award by the United Nations in 1984 for "giving assistance to prisoners and aiding their rehabilitation."
In honor of her works, the Cebu City Council named a street after her one year after she died of cancer on July 25, 1990. (FREEMAN)