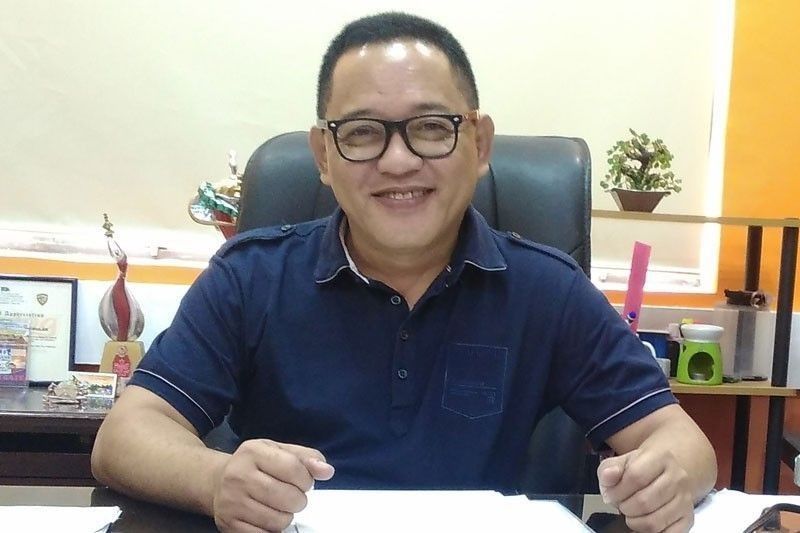 Tumulak wants budget committee
(The Freeman) - June 13, 2019 - 12:00am
CEBU, Philippines — At least two weeks before the annual inaugural session of the Cebu City Council, reelected Councilor David Tumulak admits that he is willing to handle the committee on budget and finance.
Tumulak expressed that if his colleagues in the legislative body will not accept the chairmanship of the said committee, he is open to handle it.
"I'm willing to accept it as a challenge for myself and at the same time an assurance to all Cebuanos, city residents that the budget of the City of Cebu is fairly and squarely distributed," he said.
Tumulak said his intention to head the committee on budget and finance is to ensure that the city's funds will be equally distributed.
The committee on budget and finance scrutinizes every budget proposal of the executive department and others.
Tumulak wants to venture other committee which is new to him.
For almost three years, he sits as the chairman of the committee on public order and safety and committee on information and technology.
But Tumulak emphasized that he is willing to accept whatever chairmanships and memberships that will be given to him.
But he said that with or without chairmanships, he can still fulfill his duties and responsibilities as a city councilor.
As of press time, Tumulak said his party Bando Osmeña Pundok Kauswagan (BOPK) has yet to hold a discussion for the assignment of all standing committees.
After the May 13 elections, BOPK councilors still dominates the City Council. The composition is 11-7 in favor of BOPK.
His ally, Councilor Sisinio Andales, said the rest of BOPK councilors were already informed of Tumulak's intention.
He said the councilors initially agreed to give such committee to Tumulak. However, this is still subject for finalization.
Reelected councilors will handle the same committees except if they would want another or new committees.
"First, incumbent councilors will retain their committee chairmanships unless he or she will take another committee. Consensus sa grupo," Andales said.
During the term of outgoing mayor Tomas Osmeña, his wife, Councilor Margarita Osmeña was the chairperson of the budget committee.
But for the 2019-2021 term, Margarita will no longer be serving as councilor as she has already served for three.