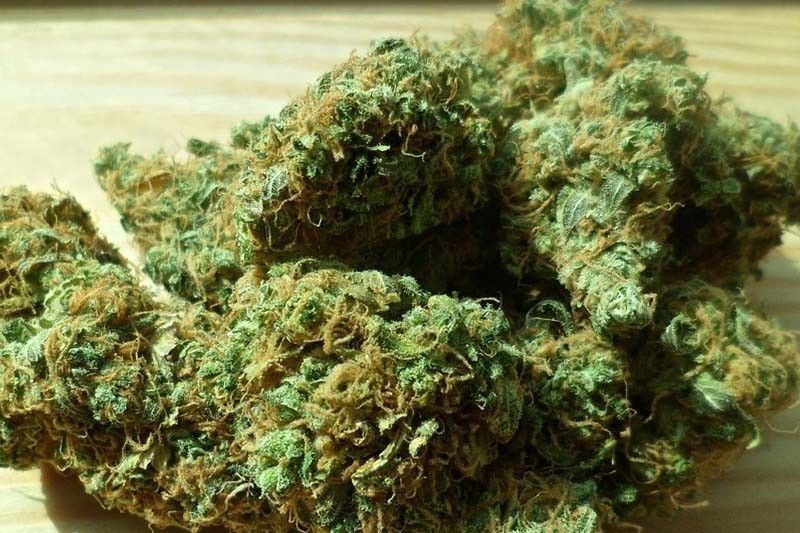 P4 million Marijuana stalks uprooted in Toledo
CEBU, Philippines — About P4 million worth of illegal Marijuana was uprooted on a vacant lot at Sitio Himatogan, Barangay Capitan Claudio, Toledo City yesterday morning.
The police have also arrested the alleged cultivator Elmer Cantutay Jr., 32, a resident of the barangay.
The police have estimated about 10,000 Marijuana stalks were uprooted.
Due to the volume, the police decided to burn and destroy most of the Marijuana stalks. They just brought a few stalks with them to serve as evidence.
Toledo City Police Station Chief Janette Rafter said they recently received a tip about the Marijuana plantation in the area.
Despite the difficult terrain and the distance of the plantation area, the police, along with the operatives of the Armed Forces of the Philippines and the Philippine Drug Enforcement Agency-7, still raided the place.
The police said they chanced upon Cantutay picking some Marijuana leaves.
Cantutay, however, has denied the charge against him.
"Medyo ang uban mga dagko na man gud so basin dugay na gyud na siya diha," Rafter said.
The police are still investigating and tracing who and where he sells these Marijuana products.
As this developed, the House of Representatives have passed the House Bill 6517 that seeks to legalize the use of medical marijuana.
At this time though, the use, possession and planting of Marijuana is still considered illegal.. — GAN (FREEMAN)