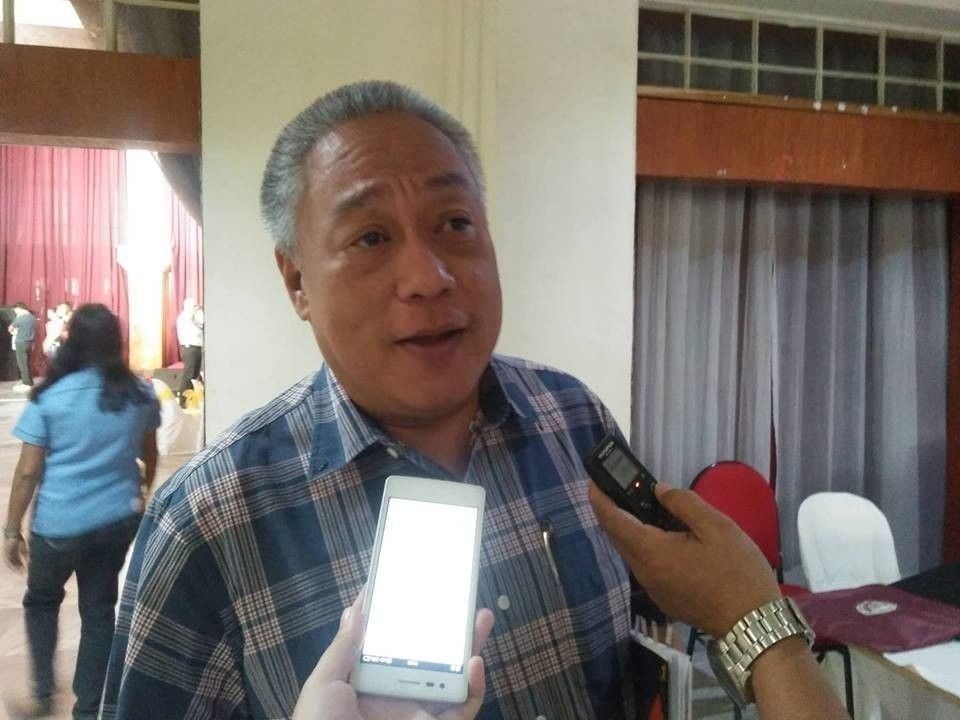 Davide to issue EO declaring 'Dap-ag' outbreak
CEBU, Philippines — Outgoing Cebu Governor Hilario Davide III agrees with the recommendation of declaring an outbreak of crown of thorns starfish (locally known as "dap-ag") in the province.
The Provincial Environment and Natural Resources Office (PENRO), through its Coastal Resource Management Section, earlier recommended for the provincial government to declare outbreak of crown of thorns, which is a large starfish that preys upon hard, or stony, coral polyps.
Its spread has gone severe owing to the hot weather and PENRO has projected that there will be a significant decline of corals if the apparent outbreak is not mitigated.
Davide said he will be drafting an executive order to effect the outbreak declaration.
He admitted he sees the need to address this problem right away because of the destruction it has caused to marine life - targeting coral reefs that are breeding areas of fishes.
PENRO head Rodel Bontuyan, in a separate interview, said the office conducts regular monitoring on the state of the marine habitats surrounding Cebu islands.
He said with the prolonged dry weather, there is growing spread of crown of thorns starfishes.
If these would not be removed, he warned that the coral reefs will be at risk and these dead breeding grounds will surely affect the supply of fishes and other marine products.
Bontuyan said authorities should act and provide interventions to its growing population, and ignoring such will affect adversely the fishery production.
He added the local government units, being the frontliners, should take the initiative in addressing the problem and should not only depend on national government agencies.
PENRO, for its part, has been conducting crown of thorns removal and cleanup prioritizing the marine protected areas in the province.
Bontuyan said the Capitol is planning to come up with the food for work and cash for work program by hiring the affected local fishermen and professional divers that will handle the cleanup.
He said the provincial government is allocating P1.3 million for the rentals of the pump boat, for the honorarium of locals, and for the pay of divers, among others. — MBG (FREEMAN)