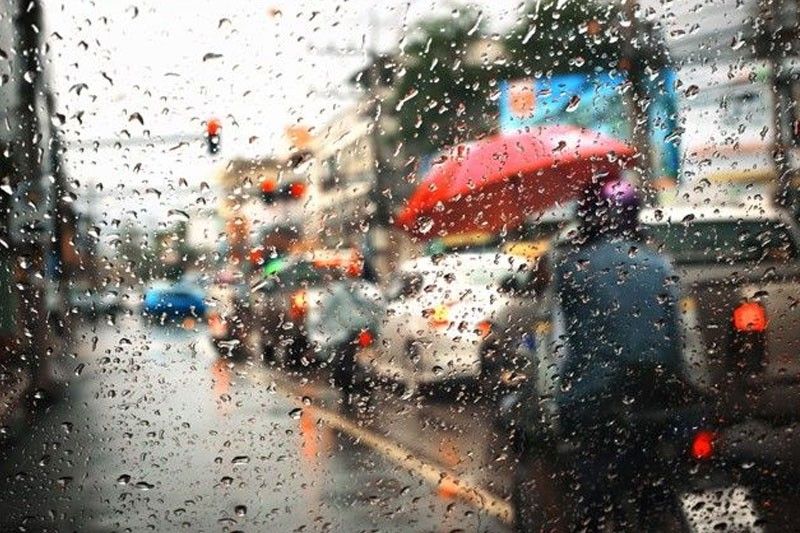 Tropical Depression 'Chedeng' to bring only slight rainfalls
(The Freeman) - March 19, 2019 - 12:00am
CEBU, Philippines — Tropical Depression Chedeng is expected to bring slight rainfalls to Cebu but will not have an effect to water reservoirs.
Weather specialist Vhan Singson of The Philippine Atmospheric, Geophysical and Astronomical Services Administration (PAGASA) said that Visayas, especially Cebu, will not be affected by the tropical depression.
Cloudy skies with scattered rain showers, however, will be experienced but the amount of rainfall is not enough to replenish the water dams, said Singson.
She said that they are not expecting the weather condition to bring heavy downpour over Cebu. Chedeng was last seen at 370 kilometers east southeast of Davao and is moving west at 20 kilometers per hour.
The tropical depression is packing maximum winds of 45 kilometers per hour and gustiness of up to 60 kilometers per hour. PAGASA warned those operating with small vessels not to venture out into the sea, especially at the eastern seaboards of Visayas and Mindanao.
Some areas in Mindanao were placed under Signal No. 1 since Sunday evening. Residents in those areas were advised to take precautionary measures because of possible flashfloods. — Moira Beatrice A. Zamora (FREEMAN)