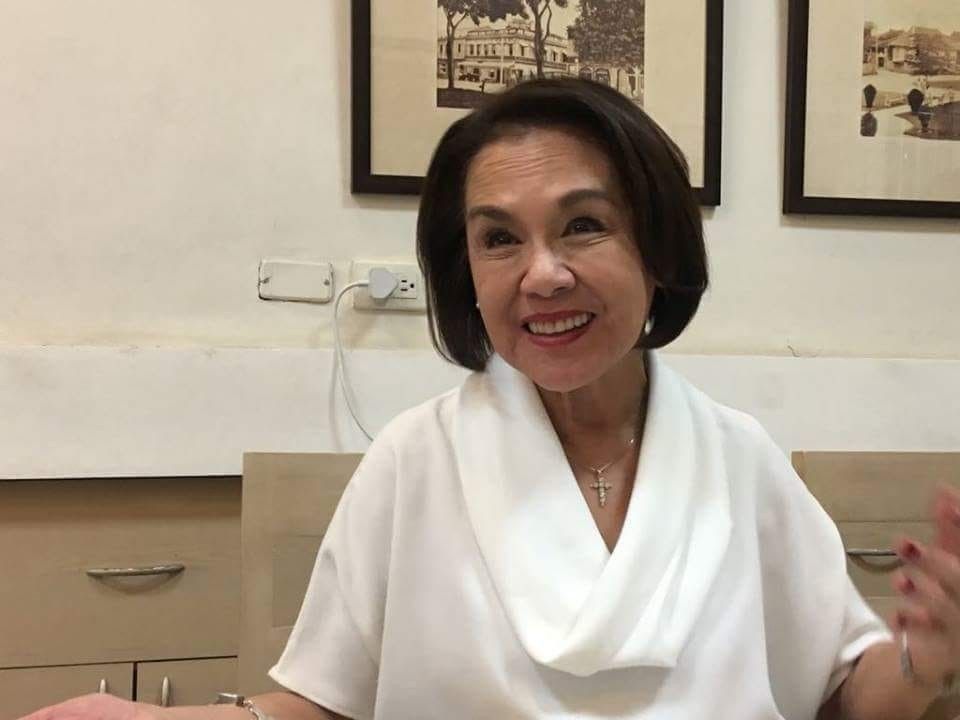 Margot's case vs Garganera junked
CEBU, Philippines — The Municipal Trial Court in Cities (MTCC) has cleared Cebu City councilor Joel Garganera from the criminal case filed against him by fellow councilor Margarita "Margot" Osmeña over his alleged refusal to promptly return a vehicle issued to him by the city government.
Osmeña, who was the acting mayor during that time in 2016, alleged that Garganera, former barangay captain of Tinago, violated Article 221 of the Revised Penal Code for failing to deliver the vehicle not later than May 24, 2016 as ordered.
Osmeña issued a memorandum dated May 20, 2016 directing that all vehicles issued to the barangay by the Cebu City government be returned not later than May 24.
But Judge Francisco Seville Jr. of MTCC Branch 7, in his one-page order, dismissed the case for lack of interest on the part of the prosecution to pursue the case.
On November 12, 2018, the prosecution asked the court to reset the hearing to January 30 this year because their supposed witness, Ronaldo Malacora of the General Services Office of the Cebu City Hall, was unavailable.
Seville, in his November 12 order, granted the resetting of the case with the warning to the prosecution that if it still failed to present evidence on the scheduled date, the court will consider its right to do as waived, and the case shall be ordered dismissed.
The prosecution failed to appear. Thus, with the verbal motion of Marquez, Seville ordered the dismissal of the case.
Sought for comment, Garganera was thankful that the Ombudsman ruled in favor of him.
"The carnapping case filed against me was bound to be dismissed. There was no ground for such in the first place. It was just another tactic of the administration to impose fear upon the supporters of the opposition," he said.
The FREEMAN also tried to get the side of Osmeña but she is currently on a vacation leave. — Mylen P. Manto JMD (FREEMAN)