During Sinulog: PDEA on alert vs party drugs
January 8, 2019 | 12:00am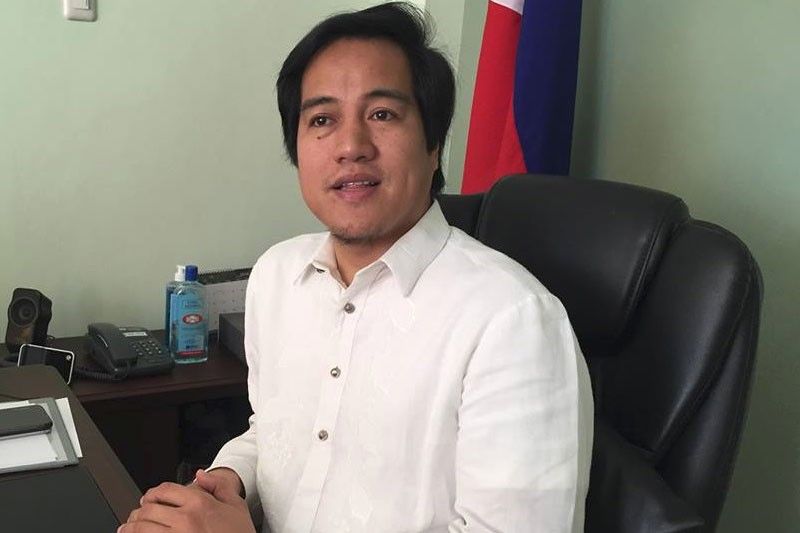 CEBU, Philippines — The Philippine Drug Enforcement Agency-7 will intensify its operation against party drugs during the Sinulog festivities.
PDEA will deploy five K9 units and conduct inspections in crowded areas and big party places during the festivity.
PDEA Regional Director Wardley Getalla said they are focusing on the prevention of the proliferation of party drugs among party goers, since it is slowly emerging in Cebu City.
Getalla is hopeful that through the operation, they can apprehend illegal drug peddlers and users.
In line with this, PDEA will also conduct intensified operations in airports and seaports.
The K9 and PDEA's interdiction units will be deployed to prevent illegal drugs from entering the city.
"We know that many people will be coming to Cebu, so we will be on full alert at the ports," said Getalla.
Meanwhile, the Mandaue City government will strictly enforce the liquor ban from 1 a.m. to 5 a.m. during the Sinulog related activities.
Mayor Gabriel Luis Quisumbing said this is to prevent any physical injuries related to the intoxication of alcohol.
The liquor ban was based on City Ordinance No. 14-2018-1340, or the regulation of sale and consumption of intoxicating liquor wherein the business establishments cannot sell them from the mentioned time.
Quisumbing added that the heavy consumption of alcohol during these times is rampant.
"We expect revelry uptake like the recent Christmas celebration. At least four car accidents were recorded by the city and the drivers were intoxicated", he said.
The city government has started its preparation for Traslacion on January 19, based on their security meeting yesterday morning.
Inside the session hall, the Mandaue City Police Office (MCPO) presented to Quisumbing its proposed security plan.
Based on MCPO's presentation for the Traslacion, at least five sectors will monitor the procession starting from the National Shrine of St. Joseph to the Mandaue-Mactan Bridge until the turnover of the Holy Image to Lapu-Lapu City. — Marjory D. Enriquez (FREEMAN)