With assets amounting to P34.14B: Cebu is richest province in 2017
November 6, 2018 | 12:00am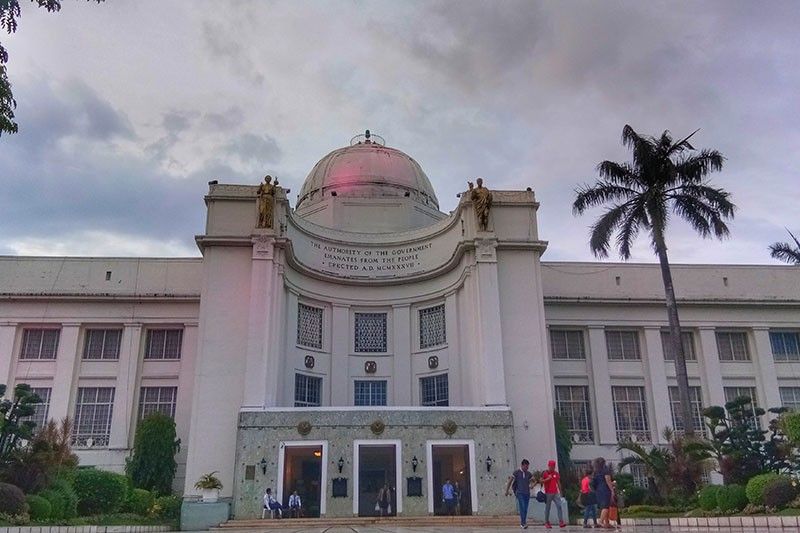 CEBU, Philippines — For the fourth consecutive time, Cebu is the richest province in the Philippines in 2017 with total assets of P34.14 billion, based on the annual report of the Commission on Audit.
The P34.14 billion in assets in 2017 is higher by P1.7 billion than the province's assets in 2016, which amounted to P32.43 billion.
COA said the province's current assets are at P5.7 billion while its non-current assets are at P28.37 billion.
Following Cebu Province is Compostela Valley with P18.95 billion in assets, Batangas with P15.56 billion, Rizal with P14 billion,
Negros Occidental with P12.88 billion, Zambales with P10.455 billion, Bulacan with P10.451, Palawan with P10.15 billion, Iloilo with P10.04 billion, and Pampanga with P9.53 billion.
In the same report, COA said Cebu City is the fourth richest city in the country, also in 2017, with P33.86 billion in assets. Its current assets are worth P23.73 billion while its non-current assets are worth P10.12 billion.
The richest city is still Makati with P196 billion in total assets. It is followed by Quezon City with P68.33 billion and Manila with P38.67 billion.
The other cities that made it to the Top 10 are Pasig with P33.7 billion, Taguig with P19.64 billion, Caloocan with P17 billion, Pasay with P16.6 billion, Davao with P13.18 billion, and Calamba with P12.41 billion.
COA posted its report on its website last night. (FREEMAN)