Good governance seal:Cebu falls short
October 3, 2018 | 12:00am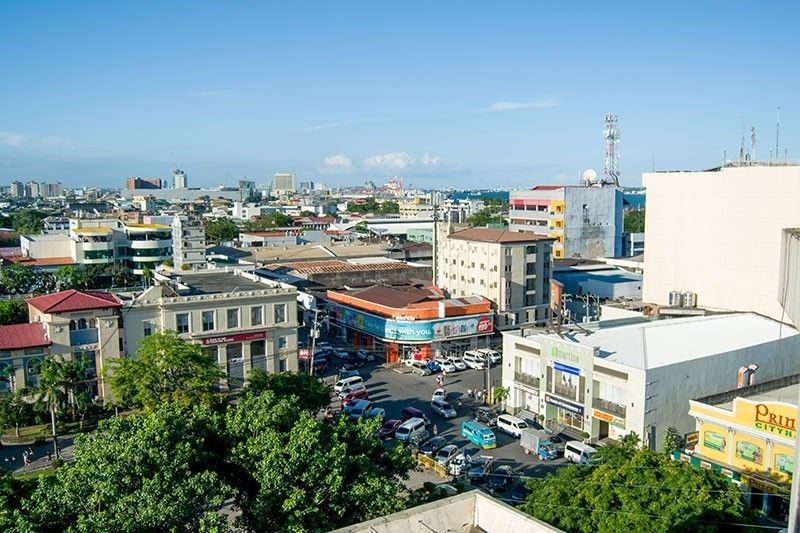 CEBU, Philippines — The Cebu provincial government failed to get the Seal of Good Local Governance (SGLG) because only two of its 51 local government units got the seal at their level.
Under new guidelines, a province must have at least 10 percent of its LGUs conferred with the seal so it can get the SGLG itself.
"In our case kay duha ra man, and Sogod ug San Remigio," said DILG Provincial Director Jerome Gonzales.
Sogod also is the only LGU in Cebu that was conferred with the award again this year.
The town's mayor, Lissa Marie Durano-Streegan, said standards are much tougher in the 2018 search because an LGU has to pass all seven areas instead of only passing the first four plus one.
These areas include (1) Financial Administration, (2) Disaster Preparedness, (3) Social Protection, (4) Peace and Order, (5) Business Friendliness and Competitiveness, (6) Environmental Management, and (7) Tourism, Culture and the Arts.
Streegan advised that local chief executives (LCEs) must work hand in hand with their departments heads. She also emphasized the importance of documenting every work.
"The other local government units are already practicing good governance but the validators will find it very hard to verify kung walay proper documentation," she told The FREEMAN.
Aside from the recognition itself, Streegan said the SGLG is a significant guide for LGUs.
"I am grateful to the DILG. More than the recognition, the SGLG is a good tool for LCEs to know what areas to improve," she said.
"The Seal of Local Good Governance (SGLG) symbolizes integrity and good performance through continuing governance reform and sustained local development. It is an emerging and progressive assessment system to give distinction to good remarkable local government officials across several areas," reads DILG circular 2018-49.
This year, Central Visayas has the least number of local government units granted with the SGLG by DILG. Region-7, for one, only three awardees for 2018 – Sogod and San Remigio in Cebu and Loboc town in Bohol.
In 2017, the region had 12 awardees. Bohol, Cebu, and Siquijor made it into the provincial category while the cities of Naga and Tagbilaran were winners in the city category. The towns of Samboan, Sogod, and Tudela in Cebu as well as the towns of Alicia, Bien Unido, Duero, and Tubigon in Bohol made it to the town category.
Of the 17 regions in the Philippines, Region 1 is at the top with 51 SGLG awardees, but its number of recipients also decreased from the 68 in 2017.
Interestingly, the numbers decreased by about 50 percent on a national scale with only 263 awardees this year from the 448 in 2017. — JMO (FREEMAN)