1,600 Cebu taxis adjust meters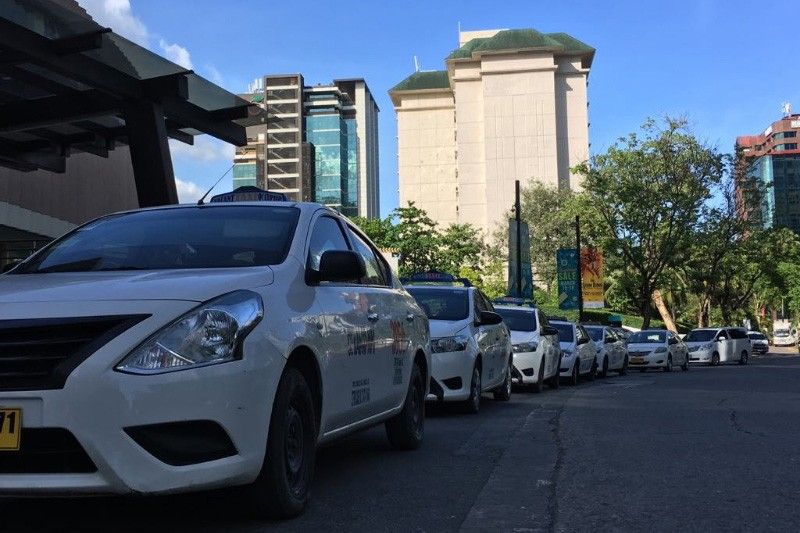 CEBU, Philippines — At least 1,656 taxi units out of the 6,000 that are operating in Cebu have calibrated their meters since February 19 this year.
Of the figure, 1,585 taxi units with plate number ending in 2 and 7 were the first calibrated by the Land Transportation Franchising and Regulatory Board in Central Visayas from February 19 to March 12.
LTFRB-7 is now calibrating taxi units with plate number ending in 3 and 8. It began Tuesday, March 13, and will end on April 3.
As of yesterday, LTFRB-7 has calibrated 71 units.
On the other hand, plate numbers ending with 4 and 9 are scheduled on April 3 to April 23; 5 and 0 on April 24 to May 14; and 1 and 6 on May 15 to June 4.
The calibrated taxis can now start collecting the flag down rate of P40, while an additional P13.50 for every succeeding kilometer, P3.50 for every 300 meters, and a P2 is added for every two minutes waiting time in traffic.
The new taxi fare rate was approved by LTFRB in October last year. LTFRB-7 Regional Director Ahmed Cuizon warned that taxi units that have not yet calibrated their meters are not allowed to collect the new rates.
Cuizon said taxi operator who fails to calibrate on the scheduled date will be meted with a P200 fine for every delay. The operators of taxis caught with tampered meters will also be punished with the cancellation of their permits to operate.
The calibration and sealing/resealing of taxi meters are being done in batches at the South Road Properties near the Plaza Sugbu Building in Cebu City. It is in consonance with Memorandum 2018-001 or the Implementing Guidelines for Calibration and Resealing/Testing of 2017 Taxi Fare Adjustment.
Operators and drivers can also avail of free haircut and massage at the area while their units are being tested and resealed.
The free services are available from 1 p.m. to 5 p.m. daily. (FREEMAN)