Lapu-Lapu traffic enforcers get 40 vests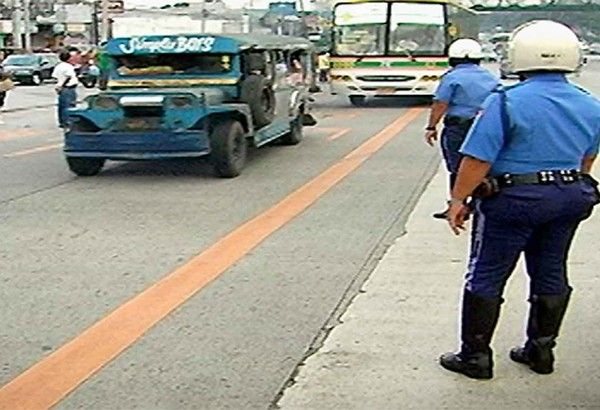 CEBU, Philippines — Forty reflectorized safety traffic vests were turned over to the Lapu-Lapu Traffic Management Systems (CTMS) yesterday morning.
The traffic vests were donated by Michael Tan, Datce Experts Business Solutions, Inc's vice president for sales.
Mayor Paz Radaza said Tan donated the vests in time for Datce's 40th anniversary.
"That is why 40 ilahang gihatag sa CTMS. There will be more traffic vests to be given out for the CTMS soon," she said.
CTMS Chief Mario Napule thanked the company for the donation, saying the vests are of big help to them.
He said the vests are very useful for the safety of CTMS personnel in manning the traffic.
In a separate development, 40 CTMS enforcers will undergo a two-day seminar to be spearheaded by the city government.
The seminar will start today, March 8, and will conclude tomorrow. It will be held at the hall of the Lapu-Lapu City Tourism Office.
It will be done in two batches in coordination with the Lapu-Lapu City Police Office -Traffic Enforcement Unit.
CTMS has around 70 members.
"We are coordinating with the traffic police. They will be the first batch to undergo the seminar," Radaza said.
The mayor though has yet to announce the schedule for the next batch.
The seminar will cover discussions on traffic violations, traffic rules, and effective traffic management, according to Radaza.
"Most especially on the issuance of the citation (tickets), unsay mga violations nga ma-review nila sa mga ordinance, unsay commonly committed sa mga traffic violators," she said. (FREEMAN)