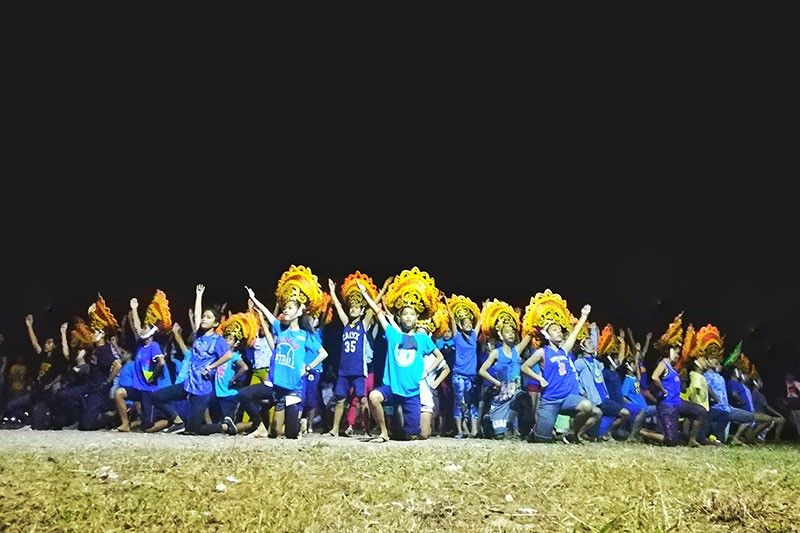 Solar-powered lamps light up Talisay City
CEBU, Philippines — Around 10 solar-powered bulbs that cost around P90,000 each have lighted Talisay City since last week.
City Engineer Gamaliel Vicente Jr. said Mayor Eduardo Gullas's has instructed them to light up the city.
Aside from purchasing sodium lights, the engineering department also thought that solar-powered bulbs are also viable in order to save electricity.
He said they purchased at least 10 bulbs with solar panels last year. Among its features is its lifespan that can last up to 20 years.
With its installation, they are expecting to save on electricity bill.
Its battery would just charge from the solar energy. When evening comes, the solar bulbs would automatically turn on by itself.
Some solar lights are installed around the driveway of the City Hall.
But Vicente clarified that the solar bulbs would only be installed in selected areas in the city.
For now, they will focus on areas in the mountain barangays that do not have electricity yet.
"Ang mga bukid nagbutang na ta og solar kay dili ka abot ang supply sa kuryente. Mahayagan na og suga," he said.
He particularly mentioned that the city's landfill in Barangay Tapul was already equipped with the solar lights.
Aside from solar powered lights, Vicente said they also provide sodium bulbs to light along the city streets.
They have turned over more than 200 sodium lights to the Visayan Electric Company (VECO) who will install the bulbs to the posts particularly at the South Road Properties. (FREEMAN)