Passport woes catch OPAV attention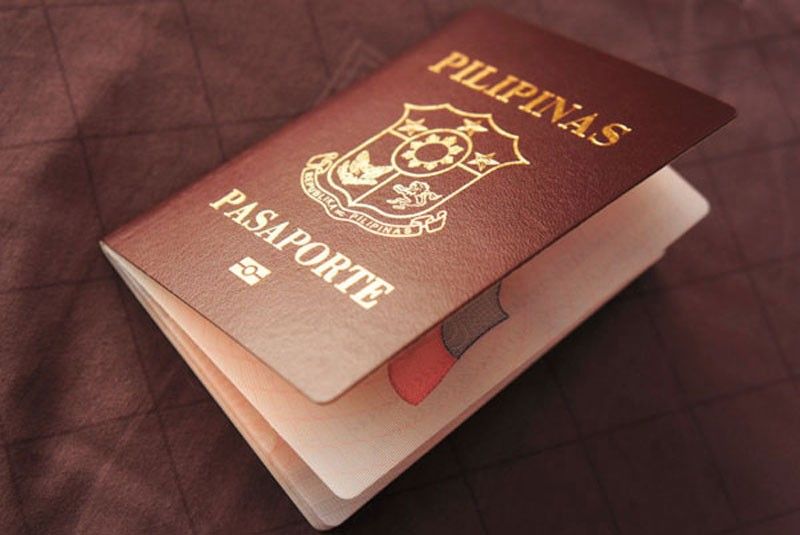 CEBU, Philippines - The Office of the Presidential Assistant for the Visayas is looking into the situation at the Department of Foreign Affairs (DFA) -7 in Central Visayas wherein allotted appointment slots for passport applicants reportedly so few compared to the volume of applications.
"It has come to the attention of this Office that getting an appointment in processing passport through the DFA-Cebu Consular Office has always been full. Accordingly, applicants from Cebu who would want to process passports this month would end up to be told that appointment is available only on July or August, and that they need to travel either to Dumaguete or Tacloban just to process their passport in those satellite offices where appointment is not required," reads the April 27 letter Presidential Assistant for the Visayas Michael Dino to Emmanuel Espinali, officer-in-charge of DFA-7.
Dino requested that his office be furnished with a situation report, which may include recommendations on how to streamline the process to ease the burden on the part of applicants, especially the Overseas Filipino Workers (OFW).
He said assigning appointment dates that are three to four months from the intended date of application or expected date of travel is much worse than waiting in line for half a day.
Intervention
Dino said the report from the DFA-7 will be the basis of his report to President Rodrigo Duterte on the situation here.
In the same letter, Dino reminded Espineli about Duterte's standing policy against queues at government offices, the DFA included.
Dino's chief of staff, Jonji Gonzales, said only 400 passport applications are processed in a day.
"Grabe na gyud kadaghan sa reklamo among nadawat kay inug Agosto pa ang processing kay lagi puno na ang slots. Di man na mahimo nga wala tay buhaton ani," Gonzales said.
Gonzales said Espineli actually went to the OPAV office the other day to explain the situation but reportedly said there is only so much he can do.
"Niingon ra man siya nga wa siyay mahimo kay ang head office daw nila sa Manila ang magbuot ana nga 400 slots ra per day ang Cebu," Gonzales said.
The Freeman called and sent text messages to Espineli yesterday but both remained unanswered.
CASE
Reporter Le Antojado is among those turned down by the DFA because of the limited number of slots allotted for scheduling appointments.
She decided to get a passport for a seminar in China in June but because no more slots are available in Cebu, she ended up securing an appointment at the DFA consular office in Cagayan de Oro.
"Sa Cagayan de Oro nalang nako i-process akong passport kay mao naman lay naay available nga schedule within the time nga akong gi-set (within April and May)… Nangita ko pero wala naman sa Dumaguete, Bacolod – kanang mga near provinces unta sa Cebu, wala naman silay available nga time gikan sa April hangtud sa May. Mao na, sa Cagayan nalang jud ko," she said.
"Hasul siya in a way nga kung wala nay schedule nga available sa DFA nga duol sa inyuha kay kinahanglan nga adto ka sa lain na province, region, o office sa DFA. Kailangan jud ka mularga sa lain nga (office) nga naay available," she added.
Her appointment in Cagayan de Oro is on May 22 and she expects to get her passport after 10 working days. — Mitchelle L. Palaubsanon and Nova E. Valizado (FREEMAN)