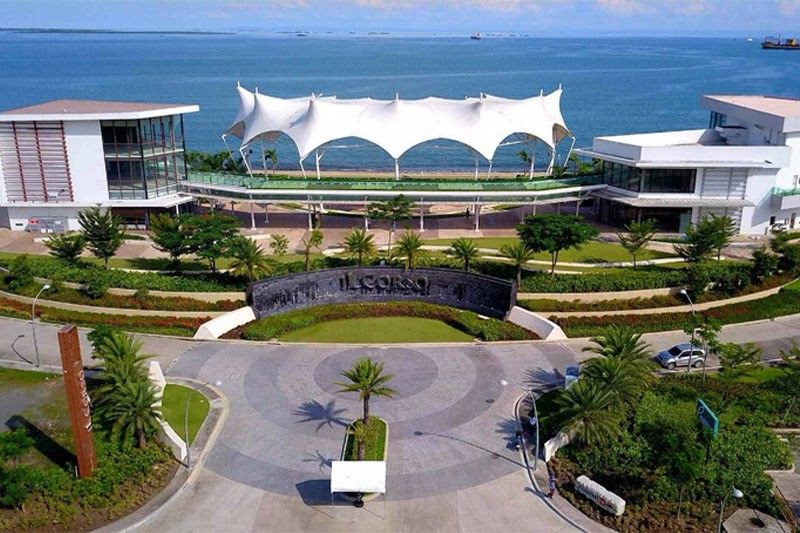 A focal point at City Di Mare is the stunning al fresco waterfront mall, Il Corso Filinvest Lifemalls.
Released
City di Mare: Modern coastal living on the rise
(The Freeman) - August 10, 2018 - 11:30am
CEBU — The growing need to find a home base that successfully melds the much coveted live-work-play lifestyle is simultaneously increasing with the country's booming tourism and economy. As more foreign and local investors set their eyes on Cebu, the focus on moving away from congested cities is now the best step, not only for businesses, but also for individuals who seek better productivity and quality of life.
City di Mare, a 50-hectare master planned mixed-used development by real estate giant Filinvest, has been in the forefront of building a premiere and future-ready urban paradise in the South.
Strategically located in the progressive 300-hectare South Road Properties (SRP), it is the largest coastal township to be built with its prominent waterfront location along the eastern coast of Cebu. SRP is touted as the future of Metro Cebu with one of its key characteristics being its location. Its proximity to Mactan Cebu International Airport, including the upcoming Terminal 2 via the Cebu-Cordova Expressway, has made it accessible.
A coastal city masterplan
At City di Mare, one will discover modern living amidst stunning sceneries with its well-planned road networks and sites for residential, business and retail developments. In fact, 60 percent of its land usage is dedicated to open spaces with its thrust to be a green integrated city.
"City di Mare is quite special to us as this is our first coastal development in a new region. Like our award winning mixed-used development, Filinvest City in Metro Manila, the foundation of our master plan has a smart and future-proof zoning plan that offers a healthy balance of structures and green, open spaces that will be utilized for specific developments," says Filinvest Alabang Inc. Vice President for township Don Ubaldo.
He adds, "We want to introduce an elevated, contemporary and vibrant way of urban living in Cebu City. With City di Mare, we have the opportunity to innovate a one-of-a-kind township that will complement a highly flourishing province rich in culture, history and nature's best."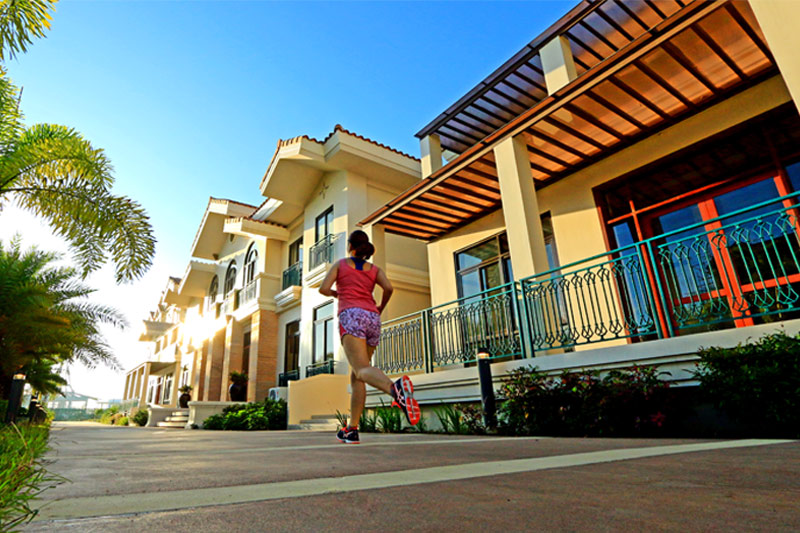 Living at a one-stop community, everything is a pleasurable and scenic walk away! There's definitely more life, more space, more choices at City di Mare. Released
Life at City di Mare
City di Mare has built key developments to establish it as a one-stop community for all of life's necessities and where everything is a pleasurable and scenic walk away. To fully enjoy life at City di Mare, urban dwellers can consider two well-appointed residential options.
Sanremo Oasis is a midrise residential community offering Studio and 2-bedroom units complete with stylish amenities. While Amalfi is a low-density luxury condominium, with spacious 2- and 3-bedroom units and high end resort-like features. Not to be taken for granted is the majestic ocean and mountain views that the area offers.
A focal point is the stunning al fresco mall, IL Corso. Filinvest Lifemalls' first flagship regional mall is also the first 'by the sea' lifestyle strip in Cebu City that is set to take mall experience to the next level with its design and line up of fine retail and dining establishments.
In addition, an impressive and functioning lighthouse is found at ILCorso and is fast becoming a landmark.
Another recreational area for exciting activities is the 4-hectare Events Grounds. It has served as venue for major events such as Color Manila and Lifedance 2017.
For the outdoor and wellness buffs, City di Mare offers nature in the city with its safe surroundings conducive for exercising or simply enjoying the outdoors. Aside from the various pockets of greens and wide roads there is the existing park beside its visitors center – a beautifully landscaped circular area with bike lanes and seating areas for the public to utilize.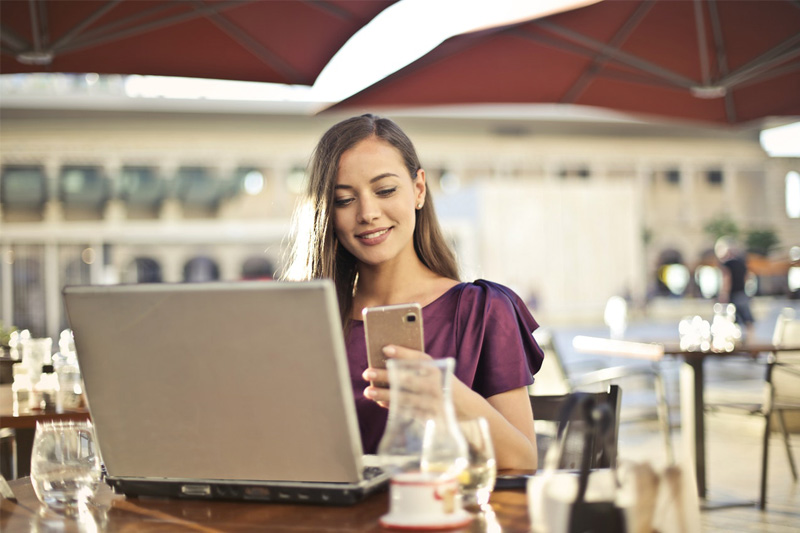 A trendsetter's true paradise, the best culinary options, top fashion brands, exceptional green parks all converge in one lifestyle city: City di Mare. Released
City di Mare's current offerings are just part of its initial phase with more projects expected to rise soon. The new lifestyle capital is gradually rolling out its plans as it continues to evolve into a balanced and self-contained community.
"City di Mare continues to be a work in progress as it gives new meaning to coastal living in the city. We are happy to be able to build in this part of Cebu where the sea is a perpetual backdrop. It only goes to show how nature and infrastructure can work harmoniously to create a new way of life. With this, we also hope to be an anchor for success in Cebu," says Ubaldo.
To know more about City di Mare, please visit http://www.citydimare.com.