Returning favorites and more this June on Netflix
Chris Hemsworth as Tyler Rake and Henry Cavill as The Witcher are back, as well as other well-love titles this June on Netflix. K-content is also not letting up with new offerings. Below is a synopses of a selection of titles that will be added to Netflix beginning tomorrow. All titles and dates are subject to change without prior notice.
Top pick this month
Extraction 2 (Film)
Back from the brink of death, highly skilled commando Tyler Rake takes on another dangerous mission: saving the imprisoned family of a ruthless gangster.
? Launch Date: June 16
The hits
Love Is Blind: Brazil: Season 3 (Series)
Can true love flourish inside the pods? Camila Queiroz and Klebber Toledo guide a new batch of Brazilian singles through their search to find the one.
? Launch Date: June 7
Never Have I Ever: Season 4 (Series)
Senior year has finally arrived. Between college conundrums, identity crises and crushes that won't fade, are Devi and the gang ready to face the future?
? Launch Date: June 8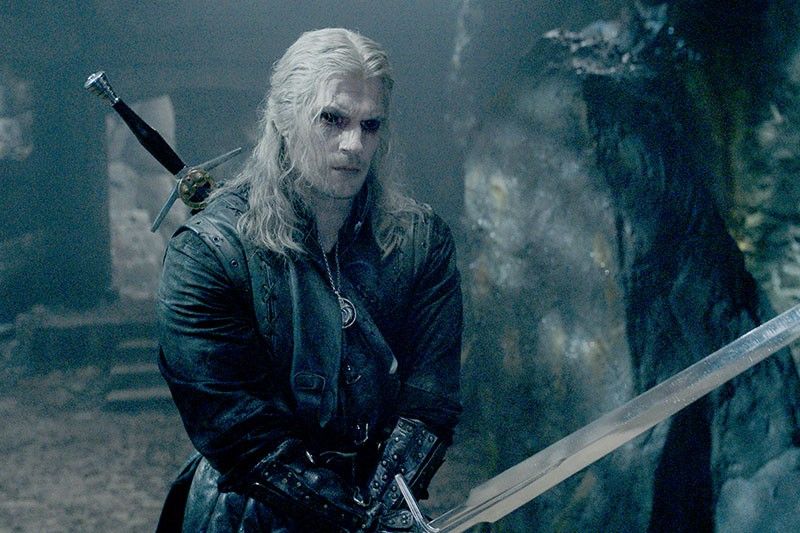 The Witcher: Season 3 Volume 1 (Series)
The Emmy-nominated fantasy drama returns for a new season.
? Launch Date: June 29
Black Mirror: Season 6 (Series)
The Emmy-winning sci-fi drama series returns for a new season.
Mad About Love
Missed Connections (Film)
After an unforgettable encounter, a hopeless romantic turns to an app to seek out a man she just met — but is he really what she's looking for?
? Launch Date: June 2
Rich in Love 2 (Film)
When Paula leaves Rio de Janeiro to resume her work as a volunteer doctor in the Amazon, Teto hatches an impulsive plan to follow her — and chaos ensues.
? Launch Date: June 2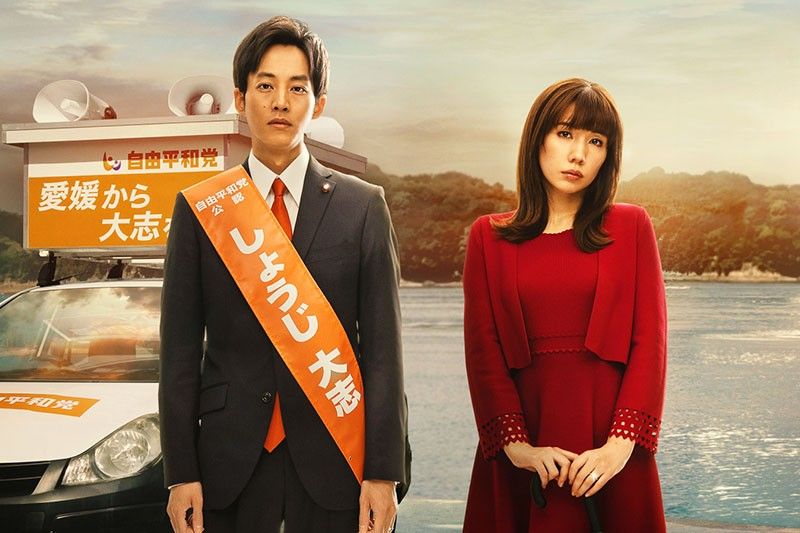 Let's Get Divorced (Series)
When a seemingly happy supercouple decides to divorce, things quickly get complicated in this romantic comedy series.
? Launch Date: June 22
The Perfect Find (Film)
A fashion editor's career comeback hits a snag when she learns the charming young stranger she kissed at a party is her new coworker — and her boss' son.
? Launch Date: June 23
K-WAVE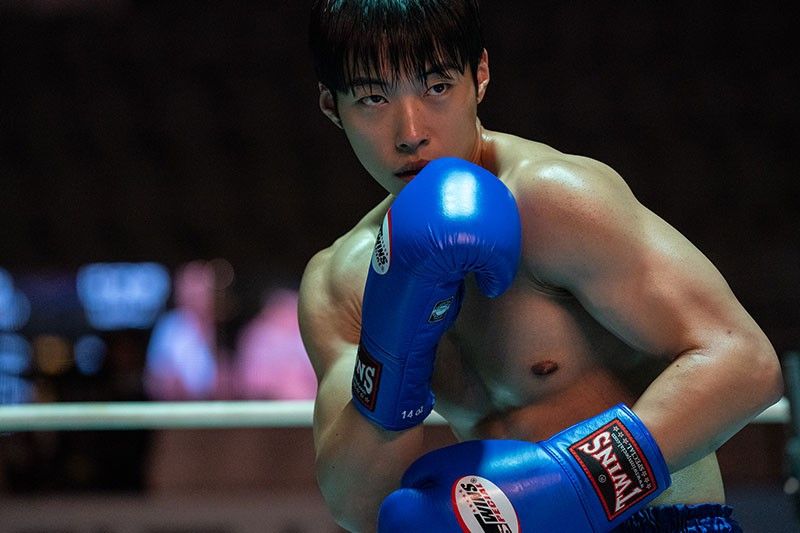 Bloodhounds (Series)
Three friends working for a benevolent moneylender band together to take down a ruthless loan shark who preys on the financially desperate.
? Launch Date: June 9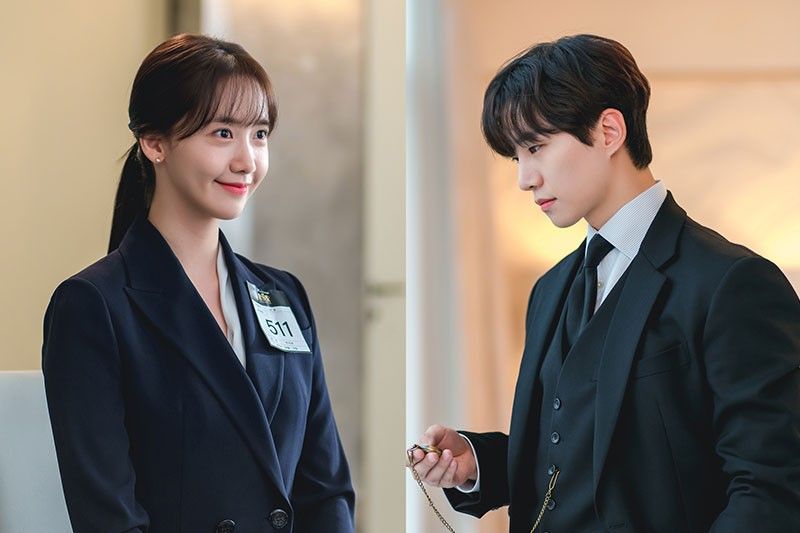 King the Land (Series)
Amid a tense inheritance fight, a charming heir clashes with his hardworking employee who's known for her irresistible smile — which he cannot stand.
? Launch Date: June 17
Celebrity (Series)
Fame. Money. Power. One young woman fights to become the next hottest celebrity in the glamorous yet scandalous world of influencers in Seoul.
The Real Deal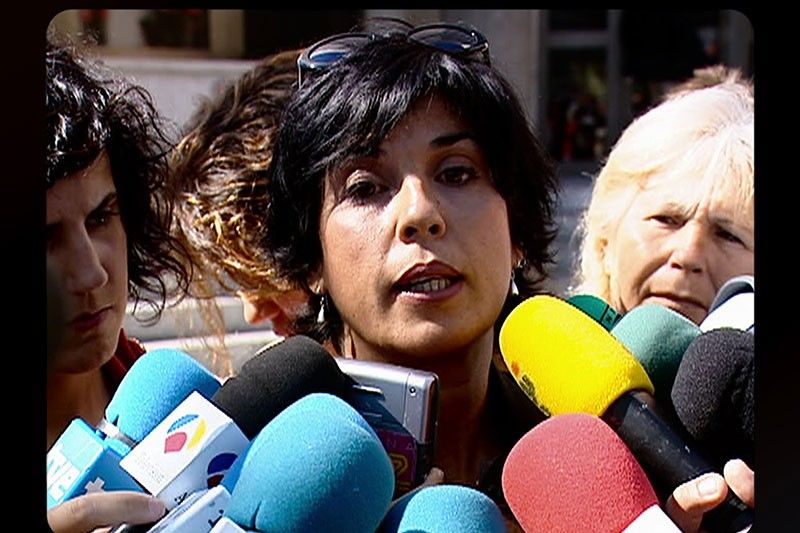 The Playing Card Killer (Documentary)
A playing card left at a murder scene connects a string of killings in this docuseries tracking a notorious serial killer who terrorized Spain in 2003.
? Launch Date: June 9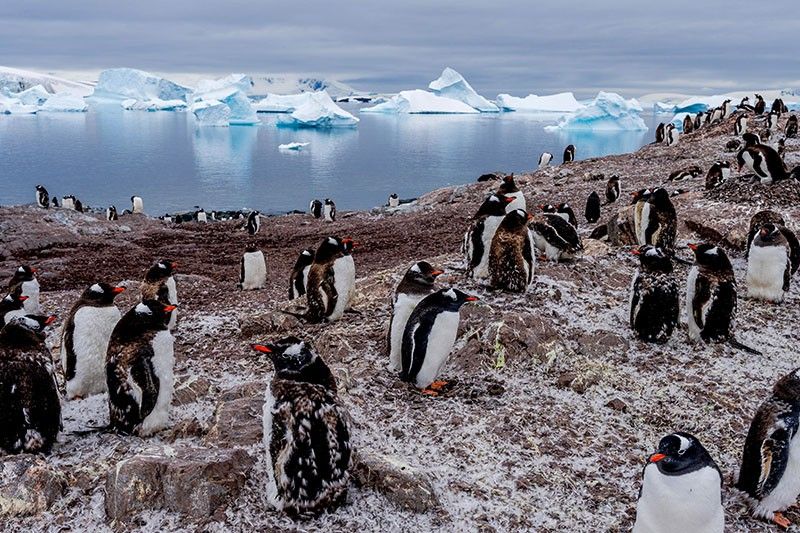 Our Planet II (Documentary)
From the Emmy Award-winning team behind Planet Earth and Our Planet comes Our Planet II. At any given moment on planet Earth, billions of animals are on the move. Captured with spectacular and innovative cinematography, Our Planet II unravels the mysteries of how and why animals migrate to reveal some of the most dramatic and compelling stories in the natural world.
? Launch Date: June 14
Catching Killers: Season 3 (Documentary)
Real-life investigators recount stories of cold-blooded killers, the desperate efforts to stop them. And the brave people who brought them to justice.
? Launch Date: June 23
More for your must-watch list
Real Estate Sisters
Sibling agents seem poised to achieve their dream of selling luxury properties. But a shocking discovery at a lavish home threatens those aspirations.
? Launch Date: June 9
The Wonder Weeks (Film)
Three modern couples juggle relationships and demanding careers while navigating the unpredictable terrain of parenthood.
? Launch Date: June 9
You Do You (Film)
Merve chose the bohemian life, but it didn't choose her back. Faced with eviction, she starts a new job — and stumbles into a spicy setup with her boss.
? Launch Date: June 9
See You in My 19th Life (Series)
Ban Ji-eum can endlessly reincarnate. But when her 18th life gets cut short, she dedicates the next one to finding her now grown-up childhood love.
? Launch Date: June 17
Glamorous (Series)
Marco Mejia, a young gender-nonconforming 20-something, seems to be stuck in place until landing a job working for a former supermodel-turned-cosmetics mogul. Can Marco navigate a cutthroat new workplace and messy dating scene?
? Launch Date: June 22
Skull Island (Series)
Shipwrecked in the South Pacific, a group of explorers encounter a menagerie of fearsome creatures — including the giant ape who rules the island: Kong.
? Launch Date: June 22
Delete (Series)
A man and woman entangled in an affair attempt to start a new life together after they stumble upon a device that can make other people disappear.