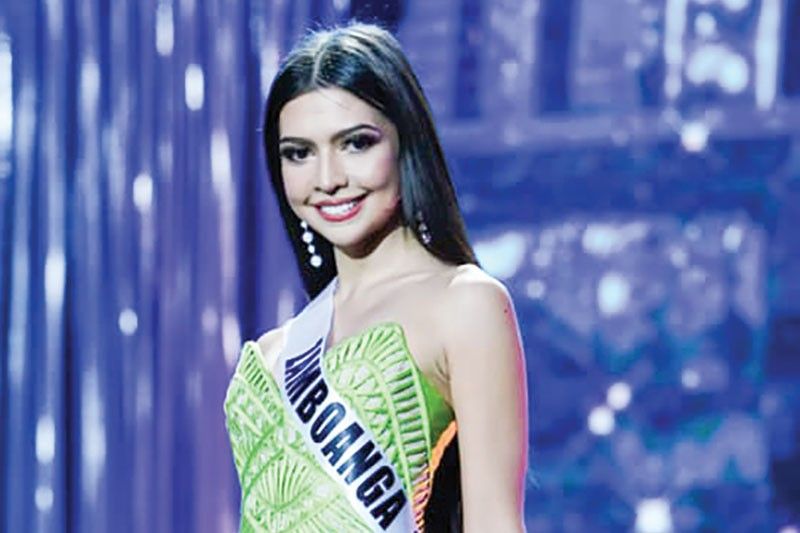 Former Miss Mandaue calls Bb. Pilipinas 2019 Top 25 finish a victory
CEBU, Philippines — Malka Padayhag Shaver, 23, revealed that she was reeling from a heartbreak and toxic environment – "spent and lost" – when she submitted her Binibining Pilipinas 2019 application on the last day the organization was accepting aspirants.
Deciding at the last minute to join, Malka was probably the least prepared among the 40 candidates as she was unable to train, strategize a game plan, prepare a full-fledged advocacy or gather a glam team months ahead.
"But I made it to the top 25. So this is such a victory!" Malka shared in an Instagram post yesterday.
Malka, a Mass Communications degree-holder from Silliman University, is familiar to pageant followers in Cebu for winning Miss Mandaue 2016 and for finishing in the Top 12 of Binibining Cebu 2017 where she represented Mandaue City. Prior to that, she was Miss Dumaguete 2014.
In 2018, she placed first runner-up in Miss Manila, and early this year was again first runner-up in Binibining Sibugay – thus explaining the Dumaguete native ending up wearing the sash for Zamboanga Sibugay as another candidate, Johanna Carla Saad, was already assigned as Miss Dumaguete.
"The three months I spent in Binibini really revealed me to myself again. Through all the breakdowns and uncertainty, I remembered who I was. I remembered the little girl who's been through so much and still fought her way to a beautiful life. People would never know what I had to go through growing up looking at the woman walking that stage a few nights ago," Malka wrote.
Describing herself as a fighter, Malka said her journey is representative of all Filipinos who still manage to smile and joke in the face of adversity.