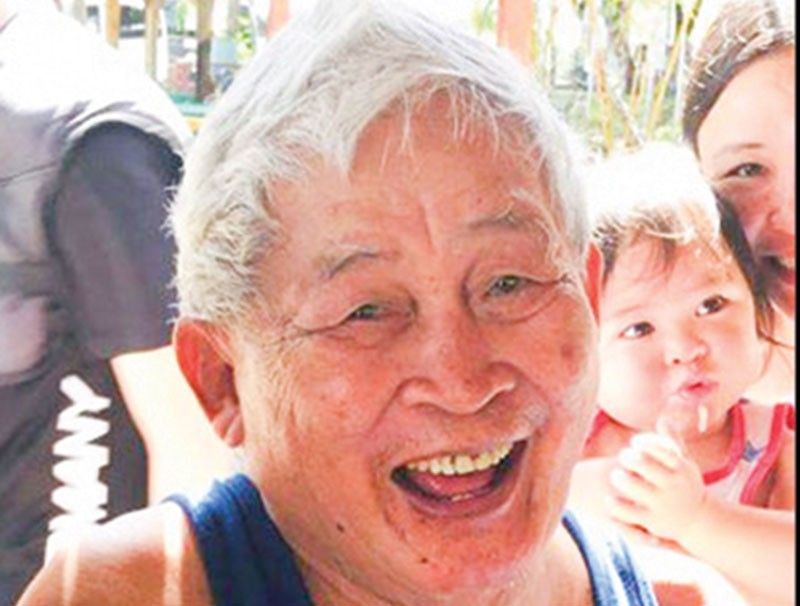 'Goot Da Wanderpol' director Marcos Navarro-Sacol dies at 81
CEBU, Philippines — Cebuano veteran director-writer Marcos Navarro-Sacol passed away on Saturday, May 18, at 81 years old.
The man responsible for the rise of iconic Bisaya characters like Teban and Goliat suffered from kidney, lung, and heart complications, according to Maui Sacol, the director's 10th and youngest child.
Sacol was admitted for about 40 days in another hospital before he was moved to Vicente Sotto Memorial Medical Center on Saturday where he succumbed to kidney failure the same day at 10:40 p.m.
"Si Papa, ligdong. Naningkamot siya para sa pamilya. Wala mi niya pasagdi. Tao siya nga puno sa pakatawa," Maui, 42, told The FREEMAN.
Maui remembers how the family would laugh at their father's stories once they were gathered.
The younger Sacol shared how much of an avid reader his father was, devouring encyclopedias and stories which he used as inspiration to create his dramas.
Sacol helmed the Cebuano TV dramas "Si Goot Da Wanderpol" and "Milyonaryong Mini" and the classic film "Manok ni San Pedro," which became cult successes and provided representation for the Bisaya masses.
He was also behind the radio drama "Flordeluna" which was adapted into a TV series starring Janice de Belen.
"Makita ra nimo diha sa dalan, approachable kaayo siya mao nang bisag kinsa ray muduol sa iyaha. Friendly siya nga pagkatao. Nalipay pud mi nga nakapahuway na siya, grabe pud ang iyang pag-antos," said Maui as he also expressed gratitude to friends and family who reached out to offer support and accompany them in their loss.
Sacol's wake is currently at St. Peter Memorial Chapels in Imus Street, Cebu City until tomorrow. On Friday, he will be transferred to Villa Cacao in Kinasang-an Pardo. He will be laid to rest at the Pardo Cemetery on Sunday, May 26.