DOT to create tourist rest areas nationwide
August 13, 2022 | 12:00am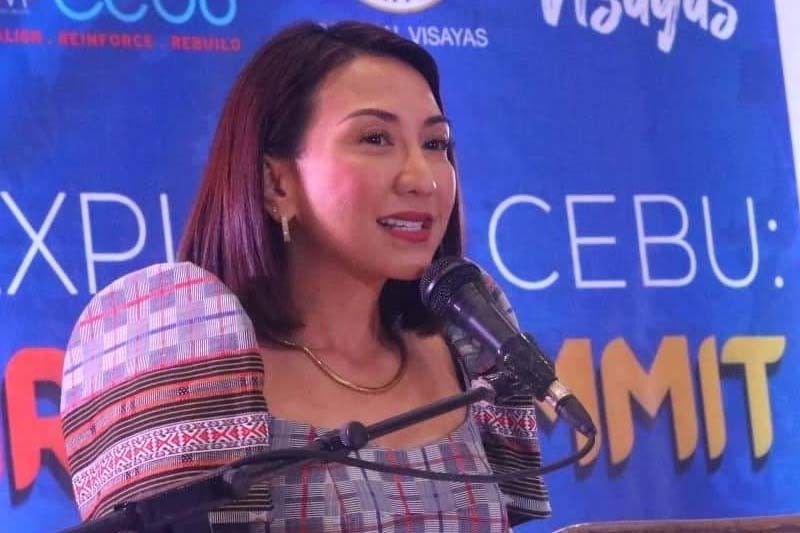 CEBU, Philippines — The Department of Tourism (DOT) plans to create tourist rest areas across the country, starting in Cebu.
This was announced Thursday, August 11, by DOT secretary Christina Garcia- Frasco during the Cebu Tourism Summit at the SM Seaside Cebu, as part of the flagship events of Cebu Business Month (CBM 2022).
Frasco said four tourist rest areas will be built in Cebu, two in the south and another two in the north.
The tourist rest areas are lounging facilities that will be owned and managed by the government in collaboration with local government units (LGUs), to "provide tourists a well-functioning place to rest in the middle of their journey."
Similar facilities will be opened in other regions, one in Luzon and one in Mindanao that will break ground before the end of the year, she said.
The tourists lounge facilities will have a maximum of 300 square meters and will also allow LGUs to promote their respective local products.
This is just part of a comprehensive masterplan to improve the tourism industry in the Philippines that aims to bring the country to exceed standing in the global stage.
Frasco vowed to private sector stakeholders that her administration will go beyond the traditional portfolio of DOT as merely a tourism marketing arm, and will reach out its hands on ground in a multi-dimensional approach.
DOT will be working with various government agencies like the Department of Transportation (DOTr), LGUs, and even Department of Health (DOH), Bureau of Quarantine (BOO), Department of Interior and Local Government (DILG), among others.
Frasco highlighted the provision of decent, clean rest rooms, which had been one of the long overdue concerns of the tour operators.