Water refilling firm offers biz opportunity in Asturias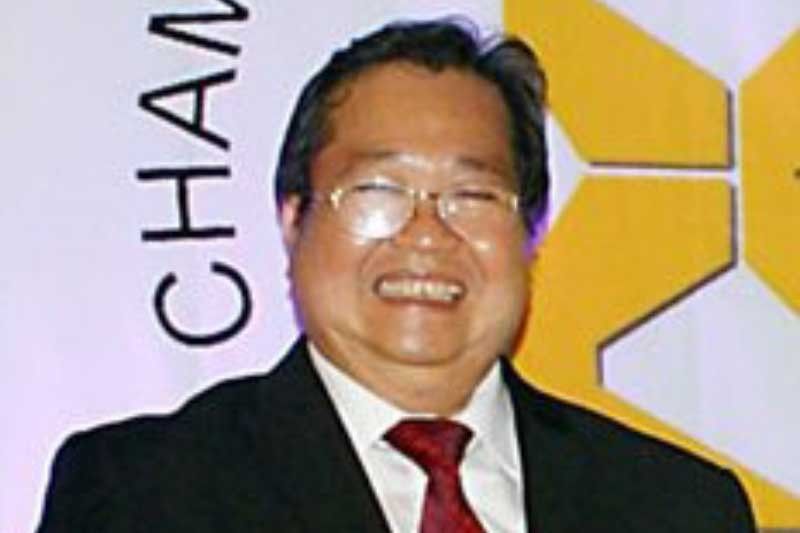 CEBU, Philippines — Cebu-based bulk purified water provider Aquapure Water Resources Inc. (Aquapure) opens up business opportunity for residents in the countryside to start off water-refilling station in their respective communities.
Aquapure president Lito Maderazo made this announcement following the opening of the company's newest plant located in Barangay Agbanga, municipality of Asturias, Cebu.
Through tapping the spring water source, Aquapure would be able to supply purified water for the community, encouraging residents to invest on refilling water station business.
Aquapure offers P3 per 5-gallon purified water. This is a good opportunity for business, as retail price of 5-gallon ranges from P15 up to P35 depending on the logistical expenses.
"We are trying to disperse the purified water production, which is presently concentrated in Metro Cebu," said Maderazo.
The opening of the bulk purified water plant in Asturias jumpstarts the company's thrust in dispersing water refilling business opportunity to the countryside.
In Asturias, for instance, demand for purified drinking water is constantly growing as tourism and other industries are coming in, while residents regardless of social status are now learning to drink purified water.
The spring water-sourced plant produces 200 cubic meters per day or about 10,000 bottles of 20 liters of purified water per day.
To date, Aquapure, a subsidiary of Mactan Rock Industries Inc, (MRII) maintains seven plants within Cebu province. This is expected to grow some more as the company moves to expand in the countryside.
A purified bulk water plant is not a standalone warer refilling station. The concept serves as a water factory, to enable micro-entrepreneurs to venture into water refilling stations without having to invest in reverse-osmosis (RO) machine and other equipment.
Maderazo, who is also the past president of Cebu Chamber of Commerce and Industry (CCCI) said, the company's move to spread business opportunities even to neighboring towns like Tuburan and Balamban.
Aquapure started its nationwide expansion about four years ago in 2017. It is now present in Tacloban, Davao, Agusan and Surigao.
The company will soon set up water depots in strategic areas to accelerate its countryside expansion plans.