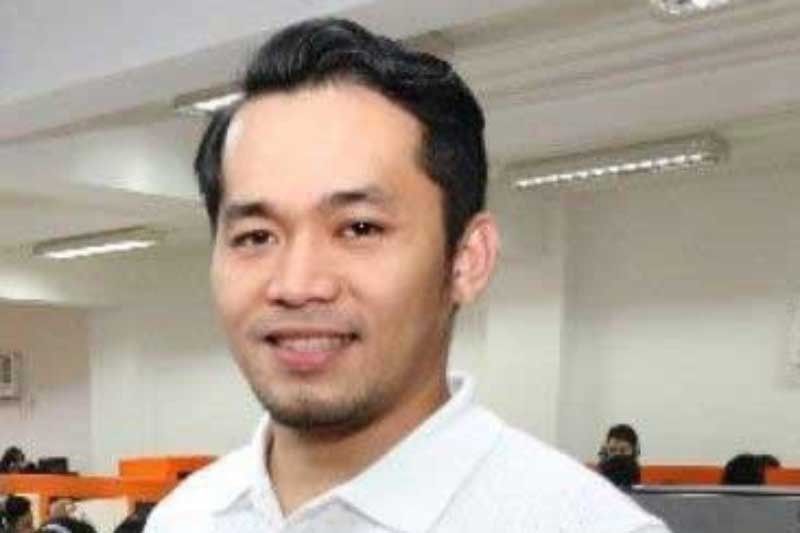 Biz leader calls for unified government laws for BPO sector
CEBU, Philippines — As Business Process Management (BPM) continues to pose promising future amid the lingering pandemic, Cebu industry official called for a stronger and unified government laws to support one of the biggest employers in the Philippines.
Cebu Chamber of Commerce and Industry (CCCI) vice president for business mobility Mike Cubos, made this call following the creation of Senate Bill 2149, seeking welfare and protection of growing BPM workers.
Authored by Senator Leila de Lima, the SB 2149 indicates that BPM workers' issues are not fully addressed and concerns even magnified during the pandemic.
While this is a good move, Cubos said there have been bills created in the past, but these have yet to impact the industry as a whole.
Thus, he suggested that a unified bill and eventually a law should be passed as soon as possible.
"There have already been several measures filed before the Senate and Congress that need to be tackled and unifying them would help create a stronger shield to an industry that is contributing about 10 percent to the country's gross domestic product," Cubos said, who is also the founder of the Performance 360 Global Services.
According to de Lima, BPM workers continue to face overly stressful workload due to impossibly high performance standards, inadequate restroom breaks and sudden changes in shift schedules and these take a serious toll on both mental and physical health.
Cubos said aside from the personal struggles of each worker going jobs in abnormal schedules, the industry as a whole is also facing concerns moving forward , "especially that we fell from the global ranking. I hope this unified bill will bring back our name in the global spot and strengthen the interest of investors to open or relocate their businesses in the Philippines."
De Lima underscored that under the SB 2149, the welfare of the country's BPM workers will be protected by addressing the legislative gaps in existing labor laws, such as access to relevant information, protection from understaffing or overloading, additional benefits to promote safety, health and overall wellbeing of employees.
Moreover, protection of BPM workers' security of tenure and prohibition of floating while hiring and pro-worker safety policy during natural disasters or dangers, among others will be properly addressed, she added.
The BPO or BPM is one of the fastest growing industries in the Philippines considered as the BPO capital of the world with over 850 registered BPO companies.