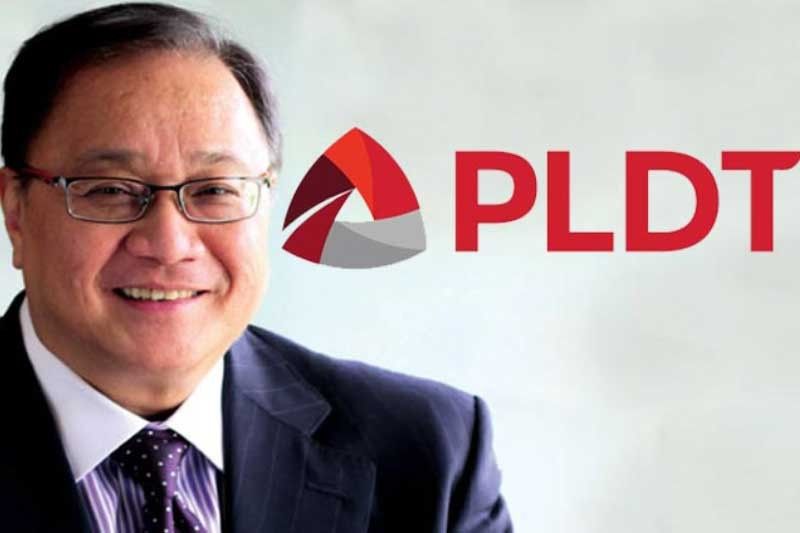 PLDT projects slower growth in wireless, enterprise segment
CEBU, Philippines — PLDT Inc., expects a slower performance in its wireless and enterprise segment this year, as most people continue to work, study and do businesses at home.
However, the integrated telecommunications firm noted a significant jump in its home internet service. This drives its impressive core income of P7.5 billion in the first quarter this year, a nine percent increase from the P6.88 billion recorded in the same period last year.
In a press briefing on the firm's first quarter 2021 performance, PLDT chairman, president and chief executive officer Manuel V. Pangilinan admitted that the company may see a slower growth trajectory in its wireless data service and enterprise segment within 2021, as the threat of pandemic is still on.
However, he said basing on the good performance in the last three months, the company is on track with its target.
Additionally, revenues for April and the first week of May are also looking good.
"So revenues for the second quarter are likely to be similar to, if not higher than, the first quarter growth," Pangilinan said.
The shift is evident in the migration of internet service usage from wireless or mobile data, to home broadband saying "home broadband [demand] risen and has taken away the wireless side."
PLDT's consolidated service revenues jumped eight percent to P44.8 billion, led by data/broadband.
Across the company's three customer segments, Home saw the largest increase of 19 percent, with service revenues hitting P10.9 billion.
Consumer wireless revenues reached P22.1 billion, up seven percent year-on-year, while the Enterprise business grew its revenues by four percent to P10.3 billion.
PLDT recorded 1.5 million new home installations in 2020, some are upgrades to fiber optic network.
Amid its strong performance considering the economic headwinds due to linger pandemic, Pangilinan said PLDT as a company is a "hungry animal. Hungry for capex. It's a kind of animal that needs a lot of care and feeding.
, of the capital expenditure (capex) commitment of up to P92 billion for this year, PLDT spent over P20 billion in the first quarter, largely for network upgrades.
"The unrelenting rollout of fiber, 5G and 4G/LTE networks to support business demand underpin the 2021 capex commitment," he added.
Pangilinan said the company is on target to achieve its telco core income for the year of P29 billion to P30 billion.
PLDT's fiber infrastructure, which is the most extensive in the country, reached over 478,000 kilometers as of end-March.