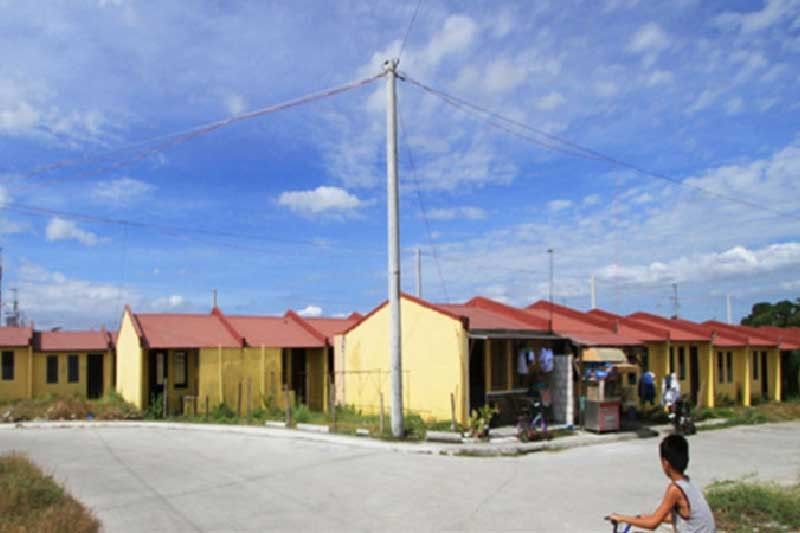 Sales of luxury residential products slow down as property buyers shifts to low-cost housing investments.
File
Luxury housing sales drop as buying preference shifts
CEBU, Philippines — Take up of high-end residential units may slow down in short-term as property buyers are now putting money on economic housing products.
"It will take a bit more time, maybe five to seven years for luxury market to start buying again," said Colliers International Philippines director for office services Dom Fredrick Andaya during a recently conducted real estate briefing.
According to Andaya, residential units priced over P2.4 million even may suffer delay in terms of sales, much more the disposal of super high end residential portfolios.
In Cebu, at least 1,300 housing units remain unsold since the onset of pandemic a year ago. These are categorized as middle to luxury units.
Because of this, Colliers suggested that luxury residential developers should re-focus and tap the active market for economic housing, and economic condominium units.
Most buyers now, Andaya said is particular on the kind of support facilities within the subdivision or building, reiterating that works for now is the development of integrated communities. This means that residential projects should already part of an integrated community as people are mostly working from home and children are also on online schooling.
New normal buyers are also particular in attractive flexible payment terms. He said the market for residential units is active regardless of uncertainty. However, developers should be clever enough to know the specific profile of its market and meet their individual demands and preference, especially in mortgage details.
Cebu now has a surplus of lot only property supply. Of the total 8.5 thousand lot-only units floated in the market since 2020, only 250 units were sold so far.
Pre-pandemic in 2019, Cebu sold a total of 1,100 lot-only units.