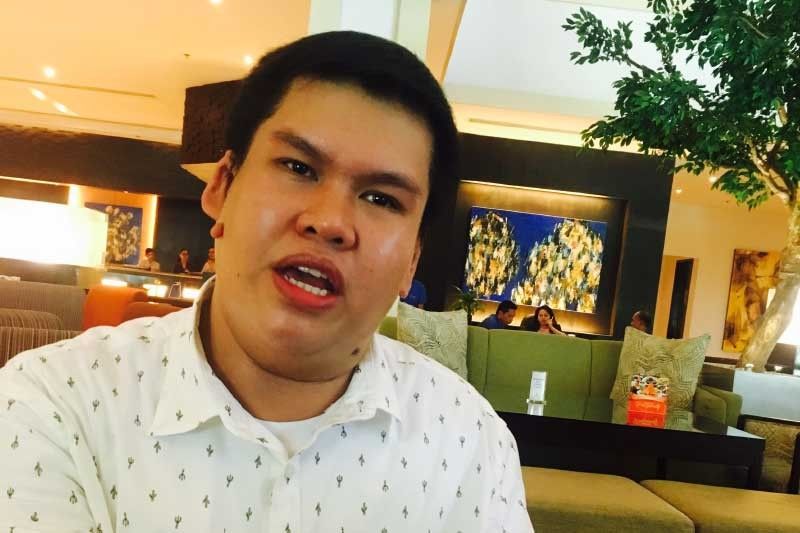 Colliers Philippines senior research manager Joey Bondoc said Colliers projects a potential rebound in residential demand in 2021 and thus sees a faster pace of price increase from 2021 to 2022 to reflect a stronger residential market.
File
Recovery now on track: Cebu property sector posts high demand in Q3 2020
CEBU, Philippines — The real estate industry in Cebu is back on track and has seen high demand during the third quarter of 2020, industry stakeholders observed.
According to a report by analysts at Lamudi and Colliers, real estate interest in the country has not waned despite the pandemic. Most of this interest stems from overseas, and property seekers are looking mostly into provincial cities especially those with large central business districts.
Cebu, in particular is catching the interest for property investments even amid the pandemic.
Joey Bondoc, Colliers Philippines senior research manager said, Colliers projects a potential rebound in residential demand in 2021 and thus sees a faster pace of price increase from 2021 to 2022 to reflect a stronger residential market.
"The proliferation of both local and national developers in Cebu has raised land and property values," he added.
Bondoc further explained that Cebu continues to be a premier investment hub outside of Metro Manila and has undergone significant transformation over the past few years. This is complemented by the rising demand for integrated communities, resort-oriented developments, and projects on the higher end of the price segments.
The entry of premium developers is clearly seen as raising the value of property in areas like Lahug, Banilad, and Bulacao as well as Apas.
"The market, surprisingly, is truly considering buying and investing in homes despite the current health climate as the market realized the value of convenience and accessibility of having a home that's close to where they could just walk and get their essentials," Noel Jan Te, Grand Land brand and marketing assistant, said.
With the effects of the pandemic continuing to impact people's lifestyles, more and more are pursuing a semblance of pre-COVID normalcy without having to put themselves at risk.
Having enough open space for people to go about their lives becomes even more important to them.
Due to the ease in quarantine protocols, construction initiatives resumed as development permits were once again being issued. Property seekers are likely seeing the potential of increased value of land assets, industry observers said.
Real estate brokers have been keen to share how the market shows increasing demand in new premium properties from both investor and end-user segments of the market. The properties are typically bigger in scale, such as a house and lot, or large condominiums. Some businesses also continue to look into warehouses and offices, but that is more dependent on the industry itself.
The market's demand is definitely welcome news for many of the premium developers conducting business in the area.
The developments of Rockwell Land, Cebu Landmasters, and Ayala are among those already benefiting from the increasing market interest in premium developments
Rockwell Land's 32 Sanson in the city center of Cebu is one of those developments experiencing an increasing wave of inquiries from the secondary market. In addition, units ready for occupancy are also garnering interest.
Rockwell's other property in development in Mactan, the Aruga Resort and Residences is also experiencing increased inquiries and significant reservation levels. And just like in the Lahug area, the resort's development is showing favorable effects on neighboring property values. It seems interest is being driven by Sanson's indoor and outdoor space, as well as Mactan's premium beachfront.
The homegrown Cebu Landmasters Inc. is also busy in the mix with their developments like 38 Park Avenue and Asia Premier in the Cebu I.T. Park, and Base Line Premier in mid-town Cebu. Five of their 45 projects were launched this year, and despite the pandemic, have already chalked up many sales.
Ayala Land as well continues to pursue Cebu's growing premium market. Their Amara seaside residential community in Liloan and The Enclaves in Talisay have manifested a positive impact on their communities in terms of increasing economic activity and land values.
Overall, stakeholders believe that these are among the factors that add to why people are investing in premium real estate—the value of Cebu properties also rises, as a result.