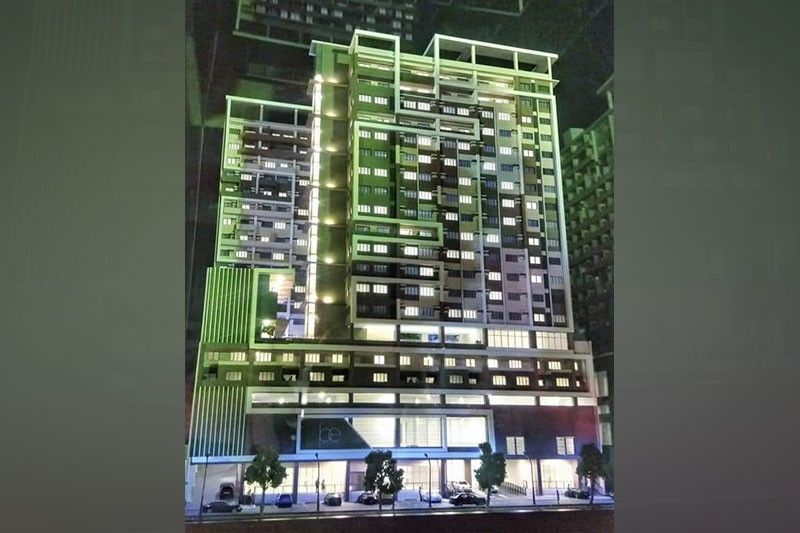 BE Residences officially launched its first project, which will soon rise on St. Lawrence Street in Lahug.
Aldo Nelbert Banaynal
Cebuano developer eyeing Negros, Siquijor expansion
CEBU, Philippines — Bullish of the country's economic prospects and promising real estate sector, Cebu-based Enrison Holdings Inc., the holding company of Be Hotel in Mactan and Be Grand Resort in Panglao, Bohol, is looking at other cities and provinces for more property development projects.
Company chairman Enrique Benedicto said he is confident of the country's economy boosted by the people's strong trust in the Duterte administration, mentioning the improving quality of peace and order, even with the ongoing US and China trade war looming to affect the Philippines' economic strength, the respected Consul-entrepreneur said.
Because of this, his property development arm continues to look for opportunities either within Cebu or outside the province to expand its real estate business.
Benedicto mentioned Dumaguete as well as Siquijor provinces as the probable locations of the company's out-of-Cebu expansion. It however depends on the availability of good and strategic properties.
Benedicto made this announcement following the formal launching of its first entry to residential property development segment through the 20-storey Be Residences project located at St. Lawrence St. in Lahug, Cebu City.
The company, which is also the developer of Mabuhay Tower in IT Park, is also constructing two more towers at the Cebu Business Park (CBP).
Be Grand Resort in Panglao is also expanding its accommodation facility with additional of more rooms and function halls.
Enrison Land Inc., president Grand Benedicto said the company is expanding into different property development segments—in hospitality, residential and office developments.
The Be Residences will have 700 condominium units, which is scheduled to complete by 2022.
Even before the project's ground breaking this coming September 14, 2019 units are already 50 percent sold.
The project will have a condo-vision feature and special storage units that will be made available for residents who need extra storage.
Enrison Holdings Inc., is also into cement manufacturing, construction, furniture export, among other businesses. (FREEMAN)