Gokongwei group mulls own luxury hotel brand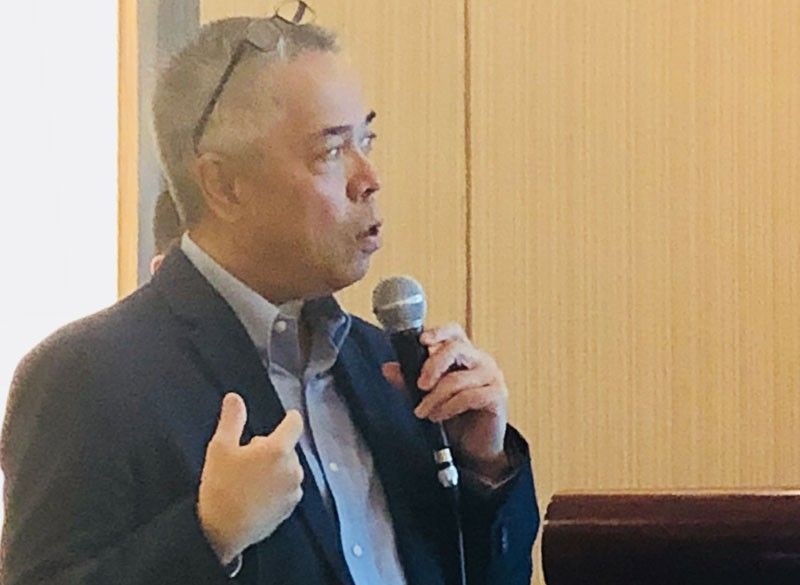 CEBU, Philippines — Gokongwei-led Robinsons Hotels and Resorts will soon introduce its own five-star brand, joining the circle of globally established luxury hotel chains.
In an interview with Robinsons Hotels and Resorts general manager Arthur Gindap, he said that the company is currently developing a team working on the creation of a five-star brand, which is envisioned to grow the first Filipino-owned luxury hotel brand that will showcase Filipinos' distinct trademark of hospitality and warmth.
The Philippines, despite its vibrant hospitality industry, still has to create its own hotel or resort brand which will be known as the country's own and iconic five-star signature.
"If you think of Singapore, Thailand and other countries they have their own local hotel brands, [which carved strong brand identity in the global scene]," said Gindap.
By 2022, Robinsons Hotels and Resorts, the hospitality arm of publicly-listed Robinsons Land Corp. (RLC) targets to launch its luxury hotel brand.
At present, the company develops and operates several hospitality brands around the country, these are; Summit chains of hotels, Go Hotels, Holiday Inn Manila Galleria, Crowne Plaza Manila Galleria, and Dusit Thani Cebu, with over all room inventory of 4,051.
According to Gindap, the company is beefing up its hospitality business taking advantage of the promising tourism industry of the Philippines.
Last year, the company opened its fifth hotel facility in the uprising Tacloban City with the seven-storey, 138-room Summit Hotel Tacloban, located adjacent to the Robinsons Place, in Barangay 77, Marasbaras.
Summit Hotels and Resort is a full service lifestyle brand designed for business and leisure travelers, featuring unique designs that fit the hotel's surroundings while putting guests in the middle of great destinations.
Recently, the company soft opened the 300-room Dusit Thani Mactan Cebu Resort in Punta Engaño, Mactan.
Dusit Thani Mactan Cebu Resort joins other hospitality facilities operated by Robinsons Hotels and Resorts in Cebu—the Summit Circle Cebu and the Summit Galleria Cebu.
Gindap hinted that the company has identified a number of locations around the country for the group's active expansion plans, but details of the projects will be announced soon.
In 2018, RLC's earnings increased by 40 percent, boosted by higher sales of its residential properties coupled with the steady performance of its mall and office units.
RLC President and Chief Executive Officer Frederick D. Go described the year 2018 as the company's banner year.