International property investors buoy Cebu condo sales
September 2, 2016 | 12:00am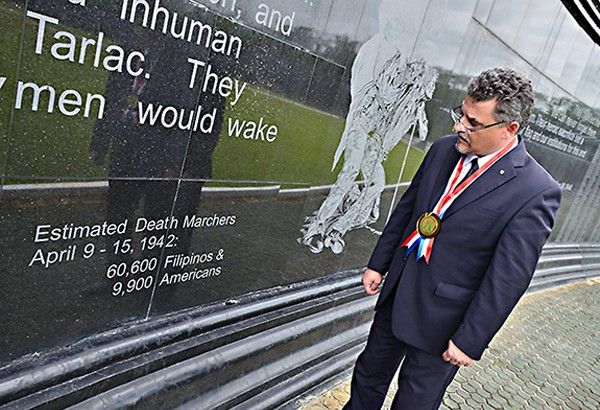 CEBU, Philippines - More than attracting condominium buyers who actually occupy their units, Cebu properties are becoming popular among investors from all over the world, who want to put their money on property investments.
Property specialist Arnold G. Nolasco said that the robust condominium sales in Cebu across price points and locations is fueled by buyers who want to position or own property investments in Cebu, anticipating the upturn of rental demand from both residential and serviced-condominium units in the coming years.
Nolasco, who is a Certified International Property Specialist by the National Association of Realtors (NAR) in United States, said that today's condominium sales in Cebu is 80 percent investment-based.
Majority of Filipinos who buy properties for personal consumption still prefer house and lot properties instead of condominiums, Nolasco said.
However, those who have the money and foresight of what the market needs in the next few years have already started positioning themselves in owning or buying several units of condominiums for investments, he added.
The growth in tourism and its promising outlook, he said is just one of the strong lures why people from all over the world are buying properties in Cebu.
In his travels abroad, specifically in the United States, Nolasco said buyers either Filipino-Americans or American investors themselves, are more interested in putting their condominium properties on the market--for rental, or eventually sell when the assessment value goes up.
Based on the arrival figures in Cebu right now, Nolasco said it is clear that the province, even just in Metro Cebu area alone would need at least 20,000 rooms to be made available for transients and long staying visitors.
Currently, Cebu only has more or less 10,000 rooms available for tourists, these are from five-star to pension house type accommodations.
There are three kinds of real estate buyers — those who buy for personal use (end-users) and those who buy one or more units for investment (for rental), and the "flippers" who buy condos or real estate properties at the early time of development and sells them when the value shoots up in the next couple of years.
At this stage, Nolasco said Cebu appeals to the investment-based buyers, particularly for condominium projects. (FREEMAN)