Philstar Home
|
The Philippine Star
|
Pilipino Star Ngayon
|
The Freeman
|
Pang-Masa
|
Banat
|
Interaksyon
Recommended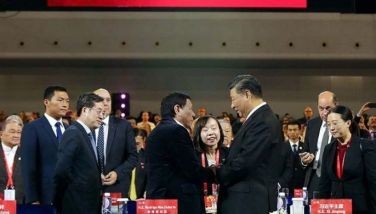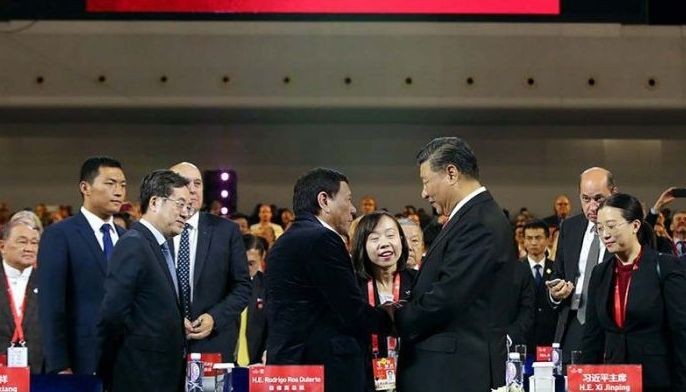 Prior to his fifth working visit to Beijing, President Rodrigo Duterte announced that he would push for the immediate adoption of the Code of Conduct for the parties in the South China Sea dispute.
5 days ago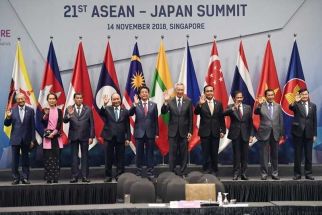 The Philippines should tread carefully in adopting a Code of Conduct in the South China Sea as such document would only legitimize Beijing's incredible maritime claim, according to a maritime law expert.
6 days ago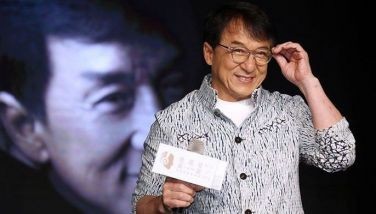 Some of their comments claimed Chan had spoken in support of China's so-called nine-dash line—its historic justification for its territorial claims in the resource-rich sea.
6 days ago
EZ2/LVM - 3 28
SUERTRES - 9 7 7
6 digits - 2 5 3 2 9 4
6/42 Lotto - 14 25 34 30 5 15
P36,599,717.00
6/49 Super Lotto - 36 27 16 24 38 28
P31,975,741.00
Forex
February 12, 2018
- 12:00 am
1$ : P51.66