Philstar Home
|
The Philippine Star
|
Pilipino Star Ngayon
|
The Freeman
|
Pang-Masa
|
Banat
|
Interaksyon
Recommended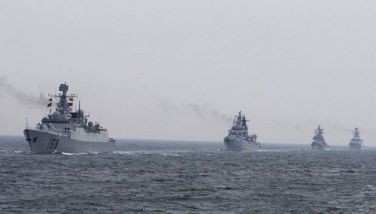 The government is looking into tapping the country's P1-trillion "blue economy" by pushing for a bill that will establish sea lanes.
3 days ago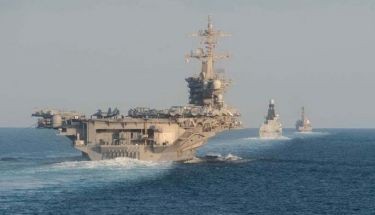 A United States warship has sailed through the Taiwan Strait, Taipei's defense ministry said Friday, the first such passage since the island resoundingly re-elected its independence-leaning president.
6 days ago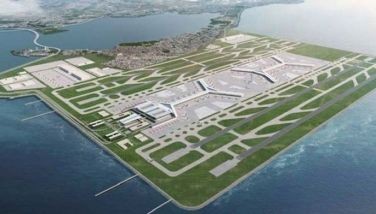 The Chinese state-owned firm that will handle the development of Sangley airport in Cavite is the same company that helped build Beijing's artificial islands in the South China Sea.
6 days ago
EZ2/LVM - 18 12
SUERTRES - 5 3 3
6 digits - 4 7 1 1 6 6
6/42 Lotto - 25 40 9 4 2 22
P10,728,907.00
6/49 Super Lotto - 30 17 15 29 19 49
P43,426,685.00
Forex
February 12, 2018
- 12:00 am
1$ : P51.66