Philstar Home
|
The Philippine Star
|
Pilipino Star Ngayon
|
The Freeman
|
Pang-Masa
|
Banat
|
Interaksyon
Recommended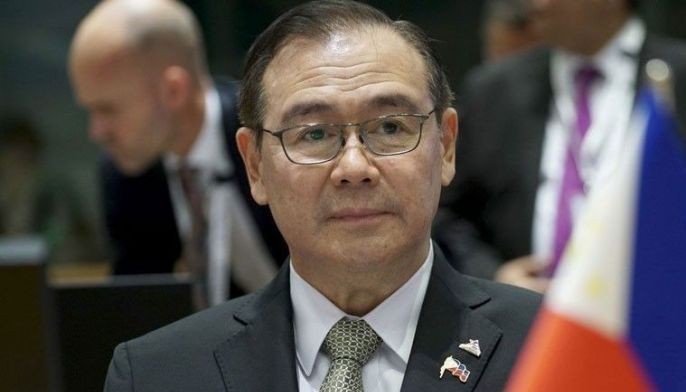 The Philippines' top diplomat has suggested a "universal boycott" of DreamWorks movies in the country following an animated film's depiction of China's nine-dash line in the South China Sea.
1 day ago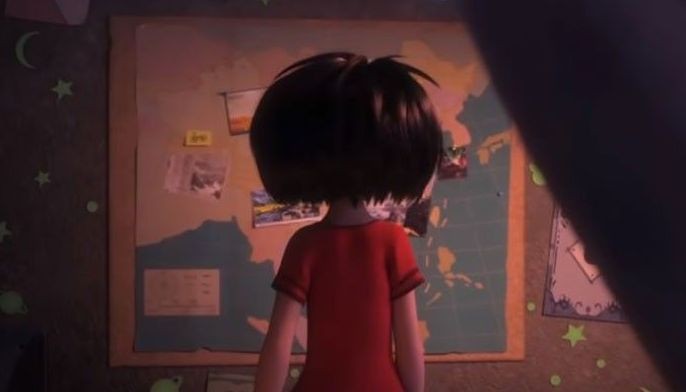 "Depende siguro yan sa MTRCB kung ano ang assessment nila," presidential spokesperson Salvador Panelo said of the decision to ban the animated film "Abominable," which includes a scene depicting Beijing's nine dash line.
3 days ago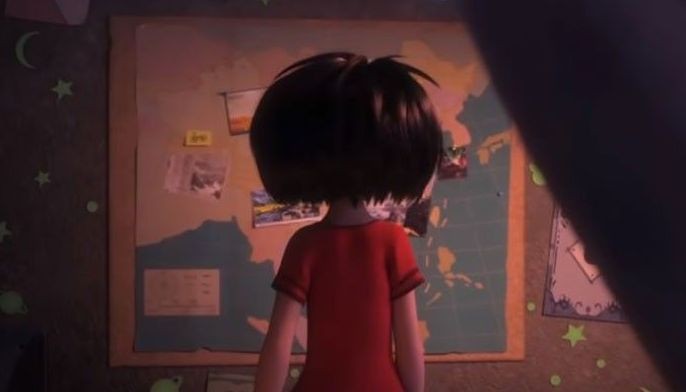 Vietnam has pulled out animated DreamWorks film "Abominable" for depicting China's expansive claims in the South China Sea.
4 days ago
EZ2/LVM - 13 31
SUERTRES - 6 8 1
6 digits - 3 7 3 9 1 9
6/42 Lotto - 26 17 07 13 10 40
P5,940,000.00
6/49 Super Lotto - 09 14 46 01 36 42
P15,840,000.00
Forex
February 12, 2018
- 12:00 am
1$ : P51.66