Philstar Home
|
The Philippine Star
|
Pilipino Star Ngayon
|
The Freeman
|
Pang-Masa
|
Banat
|
Interaksyon





Recommended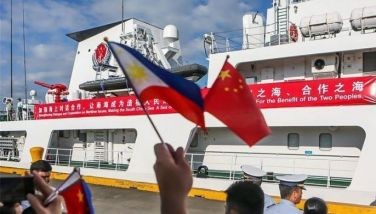 The law, which was approved as the world is grappling with the COVID-19 pandemic, allows the Chinese coast guard to destroy structures built by other countries on Beijing-claimed islands and reefs.
1 day ago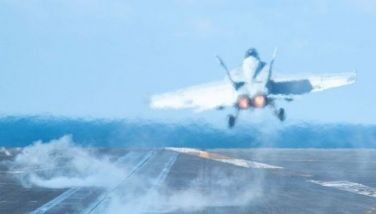 A US aircraft carrier group sailed into the South China Sea on a so-called "freedom of navigation" exercise, the first routine operation in the region under new President Joe Biden.
1 day ago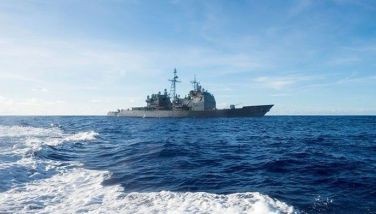 "Indonesia and Vietnam refuse to be intimidated," Sen. Pangilinan said. "I adamantly refuse to believe that they are braver than we are, and I firmly believe that ours is not a nation of cowards."
2 days ago
EZ2/LVM - 16 23
SUERTRES - 2 6 6
6D Lotto - 9 4 3 2 9 4
6/42 Lotto - 3 9 23 41 19 24
P5,940,000.00
6/49 Super Lotto - 10 31 37 8 47 21
P30,139,604.00
6/58 Ultra Lotto - 2 42 11 29 56 21
P193,912,616.00
Forex
February 12, 2018
- 12:00 am
1$ : P51.66