Philstar Home
|
The Philippine Star
|
Pilipino Star Ngayon
|
The Freeman
|
Pang-Masa
|
Banat
|
Interaksyon
Recommended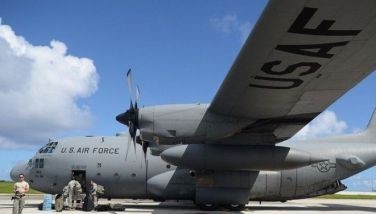 The United States Air Force has been sending its planes and other air assets to conduct flight operations across the South China Sea to implement Freedom of Navigation Operations in the region.
1 day ago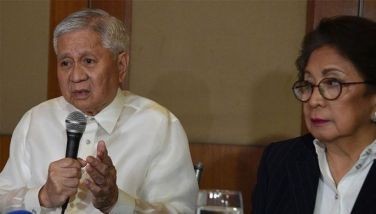 The preliminary examination found that the ICC does not have jurisdiction over the complaint.
3 days ago
By today, typhoon "Tisoy" is crossing South China Sea after unleashing heavy rains and leaving behind a trail of damage to crops and to private and public properties as it exits the Philippines.
5 days ago
EZ2 - 16 1
SUERTRES - 3 5 0
6/49 Super Lotto - 29 35 18 1 33 39
P15,840,000.00
6/58 Ultra Lotto - 45 36 19 55 3 32
P63,071,826.00
Forex
February 12, 2018
- 12:00 am
1$ : P51.66