Philstar Home
|
The Philippine Star
|
Pilipino Star Ngayon
|
The Freeman
|
Pang-Masa
|
Banat
|
Interaksyon
Recommended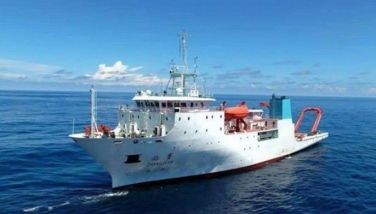 China has expressed its willingness to abide by international law after issuing a new policy on marine scientific research in foreign countries.
2 days ago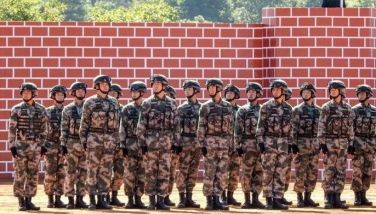 Amid China's activities in the West Philippine Sea, about seven in 10 Filipinos have expressed concern about Beijing's growing military power, according to a Pew Research Center survey.
3 days ago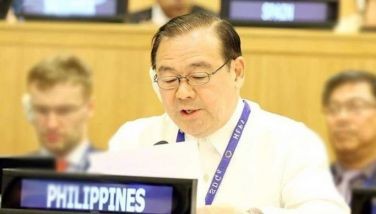 "[W]e stand up to China in the things that matter without fail and are acknowledged by Vietnam as the lead in the South China Sea disputes," Locsin wrote on his Twitter account.
6 days ago
EZ2 - 9 19
SUERTRES - 1 9 2
6 digits - 1 0 0 6 4 4
6/42 Lotto - 37 10 42 19 1 25
P11,432,697.00
Grand Lotto - 3 8 27 25 5 44
P51,779,537.00
Forex
February 12, 2018
- 12:00 am
1$ : P51.66