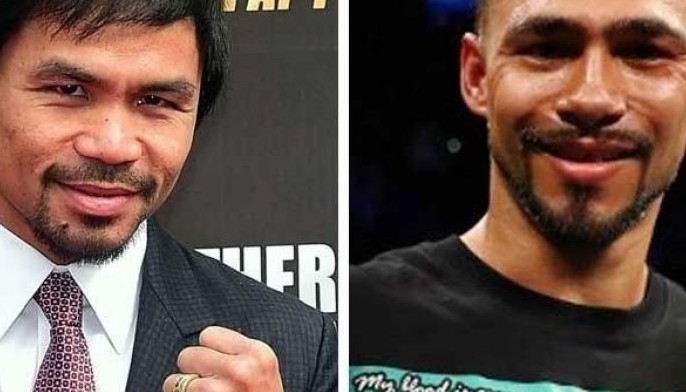 Jun 14 (3 days ago)
Australian strength and conditioning coach Justin Fortune said the other day Manny Pacquiao is "extremely motivated" to beat Keith Thurman in their WBA unification welterweight championship fight at the MGM Grand Garden Arena in Las Vegas on July 20 and from what the fighting senator has so far shown in the gym, his prediction is it'll be a convincing win over the undefeated American.
Sports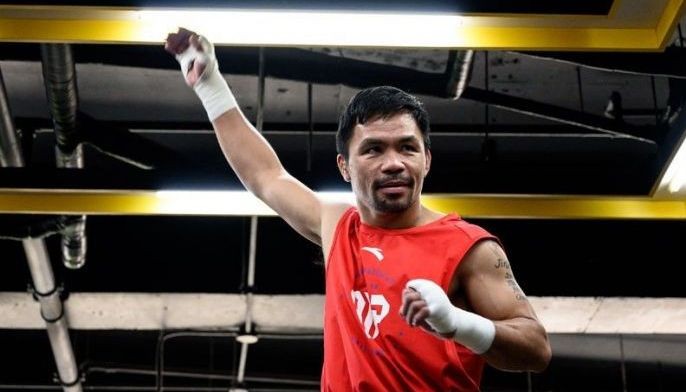 Jun 07 (1 week ago)
Manny Pacquiao has vowed to silence Keith Thurman at their World Boxing Association title bout next month, calling him a "loudmouth" as their war of words escalates.
Sports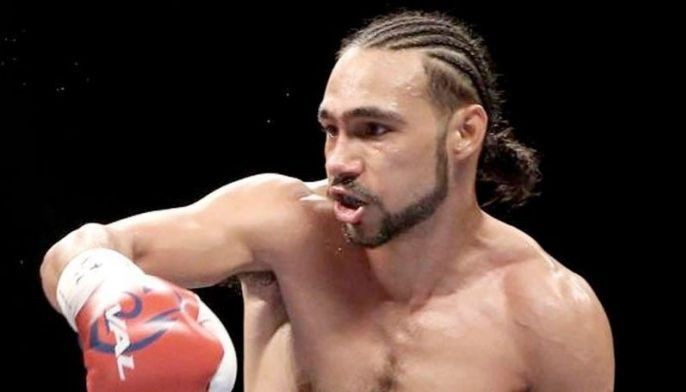 Jun 07 (1 week ago)
"Super" WBA welterweight champion Keith Thurman lists several quality victims in his resume but the fights that cemented his claim to stardom were his wins over Shawn Porter, now the WBC titleholder, and two-time world ruler Danny Garcia.
Sports
Jun 06 (1 week ago)
Australian superwelterweight champion Tim Tszyu didn't waste time getting to work as Manny Pacquiao's chief sparmate in preparing for the WBA welterweight unification title showdown with Keith Thurman in Las Vegas on July 20. Tszyu flew in from Sydney last Monday, sparred four rounds with Pacquiao at the Elorde Gym near MOA the next day and is set to engage the WBA welterweight titleholder in another session this afternoon.
Sports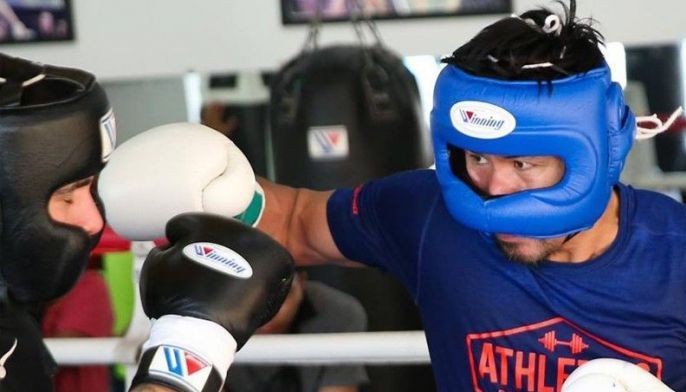 Jun 05 (1 week ago)
Manny Pacquiao climbed the ring yesterday and sparred four rounds with Australian light-middleweight Tim Tszyu.
Sports