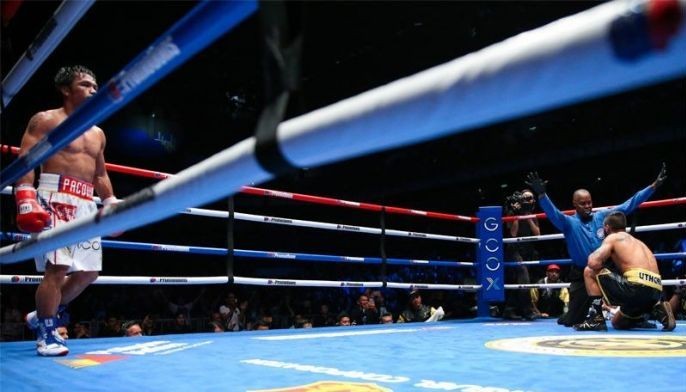 Jul 19 (2 months ago)
Former champion Lucas Matthysse defended himself from critics who claimed he quit against Manny Pacquiao in their fight in Kuala Lumpur, Malaysia last Sunday.
Sports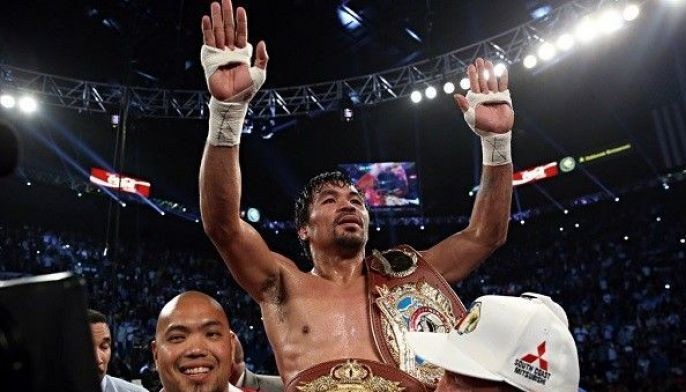 Jul 17 (2 months ago)
Manny Pacquiao believes he still has a few more fights left in him, despite an advice from President Duterte that the Filipino boxing champion should consider retirement.
Headlines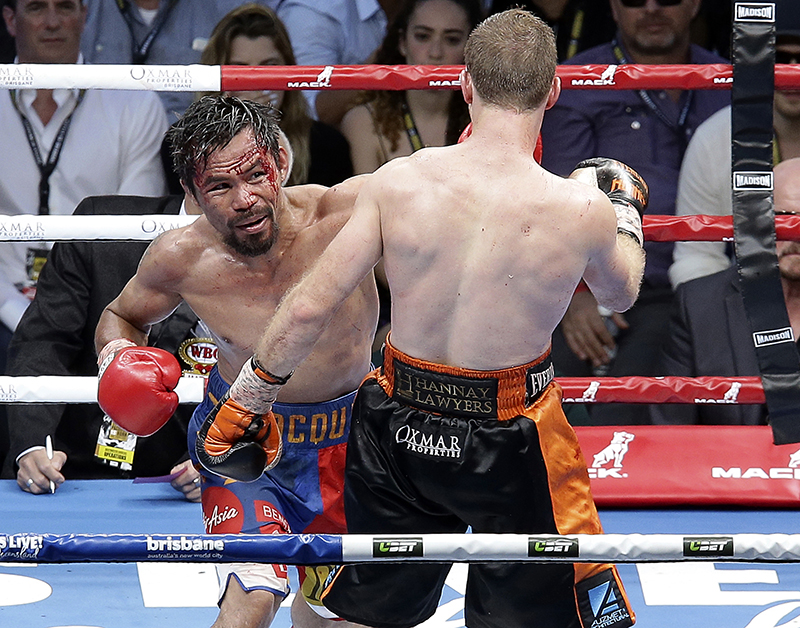 Jul 16 (2 months ago)
"Congratulations Manny Pacquiao," Horn wrote in the caption. "Rematch?"
Sports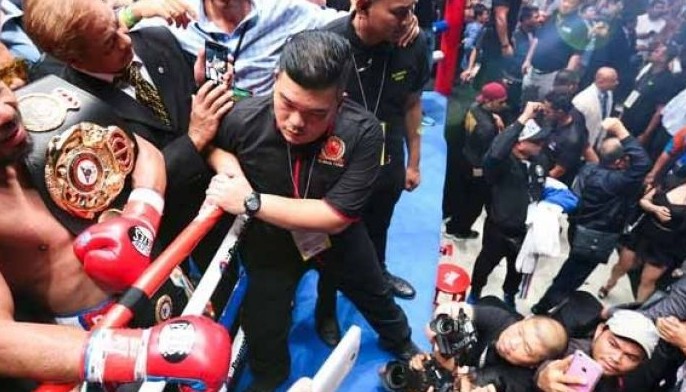 Jul 16 (2 months ago)
"Like I said, I'm not done. I'm still here," Pacquiao told reporters at the post-fight presser.
Sports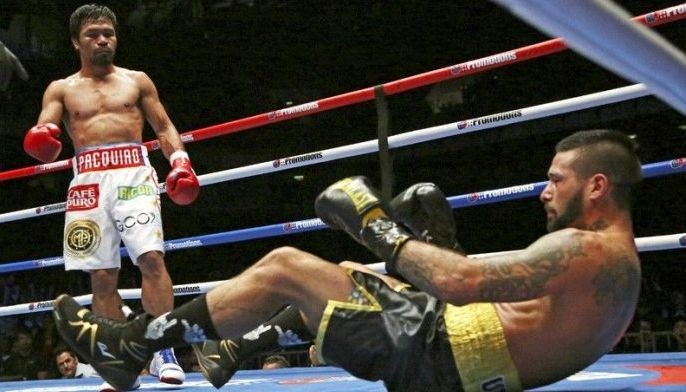 Jul 16 (2 months ago)
It's like hurtling through a time warp and riding back into the glory years. It's a rebirth of an icon, renewal of faith by the fans and return to the simple but pure joy and all the shining moments the nation has basked in the past.
Sports