ICTSI-TCC Match Play tees off
November 21, 2023 | 12:00am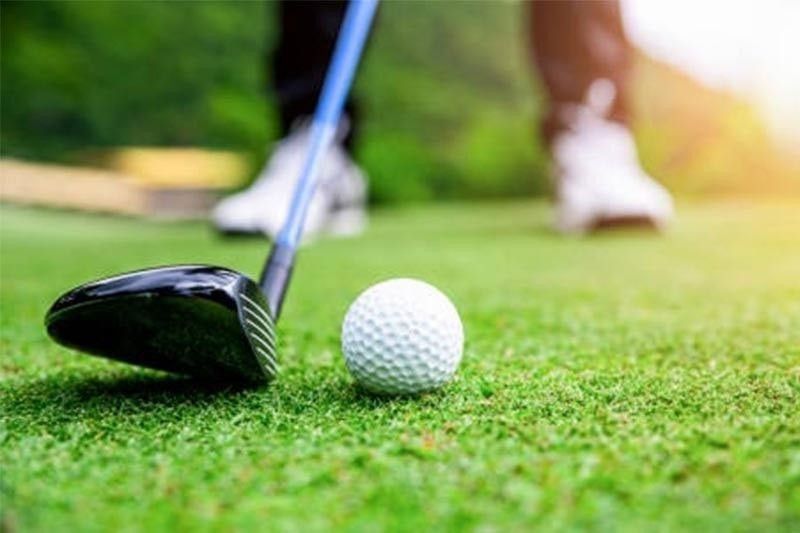 MANILA, Philippines — The ICTSI-The Country Club Match Play Invitational gets going today with a mix of experienced players and rising stars slugging it out at the TCC course in Laguna.
Defending champion Tony Lascuña drew Gab Manotoc, Elmer Salvador meets Keanu Jahns, Michael Bibat tests Korean Hyun Ho Rho and Frankie Miñoza faces Ira Alido in the top matches ushering in the P2 million championship.
The four-day tournament also sees the return of Miguel Tabuena, Justin Quiban, Angelo Que and Lloyd Go, adding an extra layer of intensity among seasoned campaigners and the younger talents.
Among the anticipated matchups in the event which features the Top 32 players on the Order of Merit after the 10-stage PGT season is the 7:20 a.m. clash between Tabuena, winner at Luisita and No. 2 in the Asian Tour OOM derby, and fellow Asian Tour regular Go.
But a slew of riveting matches are also on tap, including the Lascuña-Manotoc duel at 8:52 a.m., and Jahns, who lost a 4&3 verdict to Lascuña in the event's inaugurals at Villamor last year, against former OOM winner Salvador.
Meanwhile, Harmie Constantino and Mikha Fortuna face off in what promises to be a furious battle for a headstart in women's play.
Back-to-back winner at Luisita and Villamor in the recent Ladies Philippine Golf Tour, the top-seeded Constantino is all primed against the title-hungry Fortuna, who narrowly missed a breakthrough victory at South Pacific last September.
A total purse of P1.5 million at stake in the ladies division, setting the stage for eight compelling matches in the tournament organized by Pilipinas Golf Tournaments, Inc. which features the Top 16 in the Order of Merit rankings after the 10-leg LPGT season.
Top amateur Mafy Singson, winner of two LPGT titles, meets young Korean Seoyun Kim in one of the featured matches at 7 a.m. on No. 10, while Apple Fudolin and Rev Alcantara tangle at 7:08 a.m.