UAAP hoops accessible to Filipinos worldwide via Pilipinas Live
September 27, 2023 | 1:21pm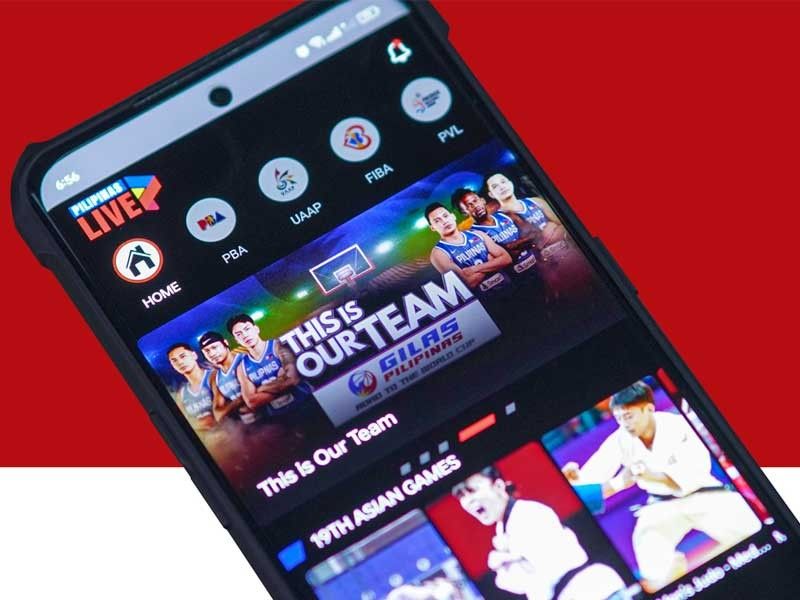 MANILA, Philippines – Cignal TV on Wednesday announced that the UAAP Season 86 men's basketball tournament will be made available to sports enthusiasts in the Philippines and around the world through its OTT streaming platform Pilipinas Live.
With the app, fans from anywhere in the world can watch UAAP Season 86, which kicks off on September 30 at the Mall of Asia Arena. They can enjoy the beginning of the new season featuring the college basketball games live and on-demand, via their mobile devices.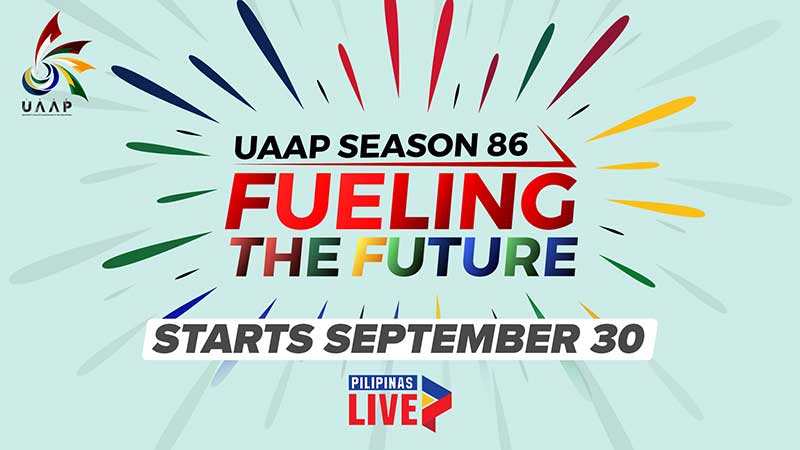 This flexibility will be particularly beneficial for fans in different time zones.
Fans will also be able to enjoy unique features on the Pilipinas Live app, such as multi-cam views and the fan stream of live games, in addition to original shows, game highlights, and other related content.
"We are thrilled to finally bring the UAAP to fans around the world, including those in the US, Canada, Saudi Arabia, the UAE, Singapore and Hong Kong," said Cignal TV's First Vice President and Chief Revenue Officer Gerard Milan.
"UAAP Season 86 is the first of many sports properties that we plan to deliver to all Pilipinas Live subscribers, wherever they may be. Later this year, we will also showcase the live games from the Philippine Basketball Association (PBA), the Philippine Volleyball League (PVL), and Spiker's Turf to fans in all countries where the Pilipinas Live app is available," said Cignal TV's President and CEO Jane Basas.
Pilipinas Live is now available on the App Store and on Google Play worldwide at a special intro price of USD 7.99/month (prices vary per country according to local currency).