Adamson lets go of volleyball coach Jerry Yee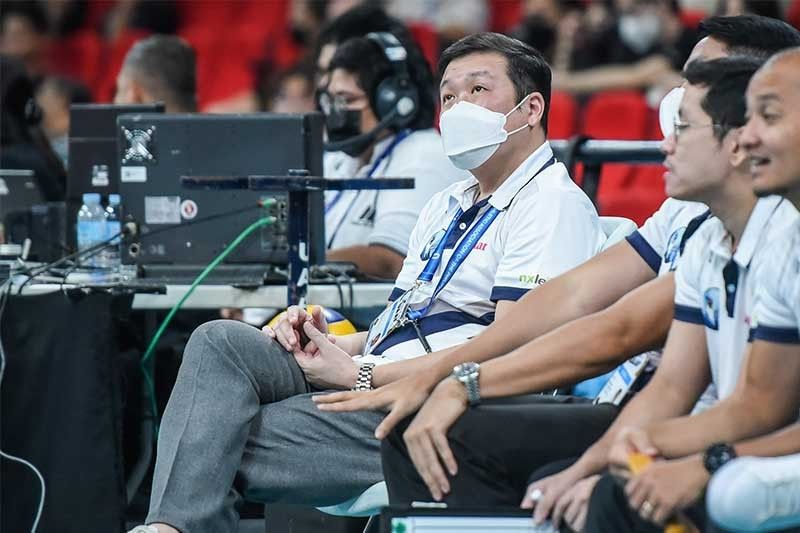 MANILA, Philippines – Adamson University has parted ways with PVL-bound coach Jerry Yee despite a historic run in the UAAP Season 85 women's volleyball tournament.
In a school statement Wednesday, Adamson said that it has released the decorated mentor effective immediately after only one but productive season with the Lady Falcons.
Yee on Tuesday was introduced as the coach of new PVL team Farm Fresh, which will be made up by the core of his concurrent team College of St. Benilde Lady Blazers from the NCAA.
"We understand his desire to return to the professional league and though it pains us to see him go, he has our complete and sincere support in his new endeavor," the school said.
Yee, who also led St. Benilde to back-to-back NCAA championship sweeps, authored Adamson's return to the UAAP Final Four after nine years with a bronze medal finish just behind powerhouse teams La Salle and National U.
"The Adamson University community would like to thank him for all his contributions to the recent success of the WVT of Season 85. It was an inspiring journey for the Lady Falcons and without him as their Head Coach, their podium finish would not have been possible," the school added.
"Once again, thank you, Coach Jerry. We wish you all the best!"
In the PVL, he will embark on a quick return after leading Petro Gazz to the finals last year.