England in must-win vs Italy Badly in Euro 2024 qualifier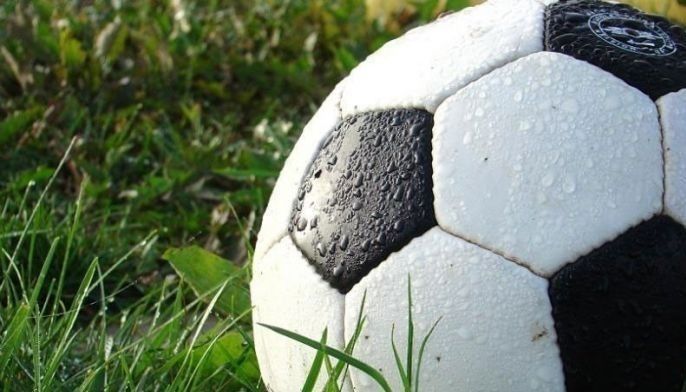 MANILA, Philippines – You could say that this has been a one-sided affair for Italy.
The two nations have met 30 times, with Italy taking 12 wins, 10 draws and eight losses. Since 1973, the favorable results have often gone the way of the Azzurri.
England was smarting from its defeat in the 2020 European Football Championship, where they lost 3-2 in penalties after a 1-1 score in extra time.
In the Nations Cup, England figured in a scoreless draw at Wembley against Italy, but the Azzurri won in the return match at the San Siro.
Now, this is for the 2024 European finals qualification.
Italy is the favorite to win more so they are playing at home at the Stadio Diego Armando Maradona in Naples on March 24.
When the Azzurri score first, they usually take the three points. When they play catch-up, they are normally very good in equalizing if not stealing the win.
While their Euro championship was massive, I think not making the last World Cup was more humiliating. They would love to erase that by defending the Euros.
Since Euro 2020, the recent World Cup Qualifiers and the World Cup Finals, England has been very good under Gareth Southgate with 49 wins, 18 draws and 14 defeats.
The knock on England is they are too defensive and do not score enough.
In all three aforementioned tournaments, England scored 23 goals in the first half and 37 in the second half. They only conceded two goals in the final 20 minutes of regulation. Granted, they were costly goals.
So not only are they a good defensive team, but they also score goals.
It is certainly not true that they can finish games. Maybe in two of their last meetings with Italy, yes, I will agree to that.
Yes, they did lose to two top sides in Lost to France and Italy, but they certainly beat quality teams: Iran, Senegal, Croatia, Germany, and Denmark are all in the Top 25.
England has the ingredients to win top silverware. They just need to continuously raise their level of play and hope that Lady Luck shines on them when it really counts.
Italy versus England will be televised Thursday, over Premier Sports on Skycable and Cignal as well as the on TapGo TV streaming application.