Pasig eyes ruling All-Filipino Cup in new PCAP season
February 3, 2023 | 11:43am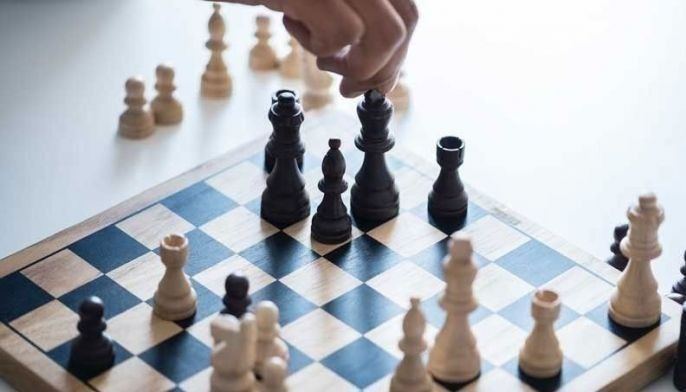 MANILA, Philippines – It looks like the Pasig King Pirates are going to spring a surprise on the rest of the league when the third season of the Professional Chess Association of the Philippines gets underway on February 18.
"We are aiming to be the All-Filipino Cup champion in this conference," boldly proclaimed head coach Franco Camillo. "But we need proper preparation for this because it will not be easy."
"Many teams have adjusted their lineups and added new players for this conference."
Pasig won the Wesley So Cup and the Open Conference of PCAP's second season. Like the San Juan Predators before them, they are gunning to win all the PCAP crown jewels.
The King Pirates boast of GM Mark Paragua, IM Cris Ramayrat, IM Sherily Cua and Kevin Arquero among others.
Camillo, however, put the rest of the league on notice: "We added one player for our top board. We will reveal his name when we submit our final lineup."
PCAP shortened its calendar to two conferences this third season — the All-Filipino Cup and the Wesley So Cup. In between the two conferences will be two pocket tournaments — the inter-commercial and the inter-collegiate tournaments.