Philippine football chief Araneta reelected to FIFA Council
February 2, 2023 | 11:29am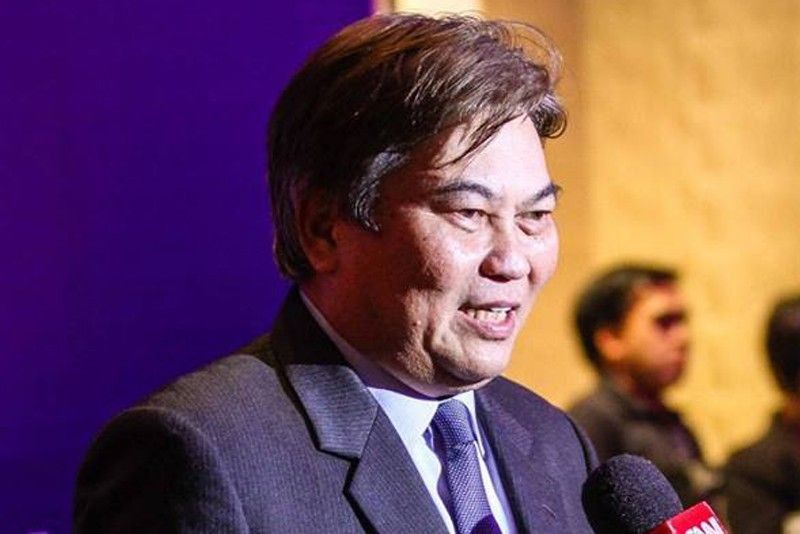 Congratulations Sir Nonong Araneta!
It shouldn't just be our local athletes that we are proud of, but when our sports officials do notable things internationally, we must give them their due recognition.
Philippine Football Federation president Mariano Araneta, Jr. was just given a fresh mandate by the Asian Football community, after he was re-elected to the FIFA Council for the term 2023-2027 during the 33rd AFC Congress held in Manama, Bahrain.
Araneta garnered a total of 34 votes, more than the simple majority of 23 votes required during the elections, where AFC President Shaikh Salman bin Ebrahim Al Khalifa was also reelected as president by acclamation.
During Araneta's previous four-year term in the FIFA council, he supported the increase of slots for Asian countries in the FIFA World Cup from 4.5 slots to 8.5 slots beginning in 2026.
In addition, he also supported FIFA's cause to set aside $200 million for talent identification and development to help member associations develop and nurture competitive national teams.
"I would like to express heartfelt gratitude to the Asian Football Confederation family for their trust and and confidence in electing me to the FIFA Council for the term 2023-2027. Being in the FIFA Council is a position I do not take lightly and I am well aware of the responsibility given to me. I look forward to continuing our work in the FIFA Council to advance initiatives meant to develop, grow and promote 'The Beautiful Game'," said Araneta.
Araneta was among the seven candidates for one of the five representative spots in the FIFA Council. Joining him in the FIFA Council are Kohzo Tajima of Japan, Datuk Haji Hamidin bin Haji Mohd Amin of Malaysia, H.E. Sheikh Hamad Khalifa A. A. Al Thani of Qatar and Yasser Al Misehal of Saudi Arabia.
The Philippine delegation to the AFC Congress were PFF vice president Joselito Pinol, PFF board member Jay Adriatico and PFF general secretary Atty. Edwin Gastanes, who acted as our voting delegate.
Aside from growing football locally, Sir Nonong is also trying to enhance the reach of the sport globally.