Doncic explodes for 53 points as Mavs thwart Pistons
January 31, 2023 | 2:15pm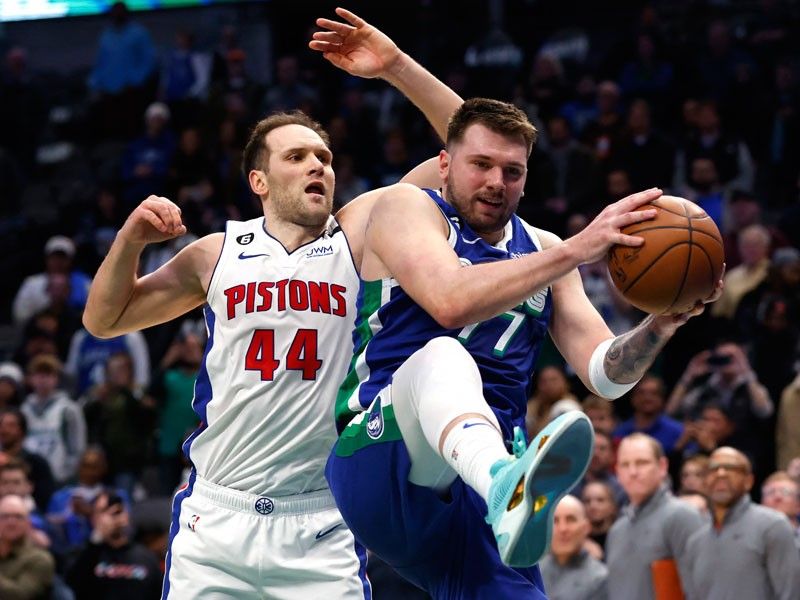 LOS ANGELES – Luka Doncic returned from injury with a 53-point bang as the Dallas Mavericks routed the Detroit Pistons, 111-105, on Monday (Tuesday, Manila time).
Doncic bagged the fifth 50-point game of his career with another virtuoso performance to lead the Mavericks to victory over Detroit.
Doncic's tally included 18 points in the fourth quarter as the Mavericks rallied to victory after trailing by 11 points in the third quarter.