US basketball star Griner freed in Russian prisoner swap
December 8, 2022 | 9:35pm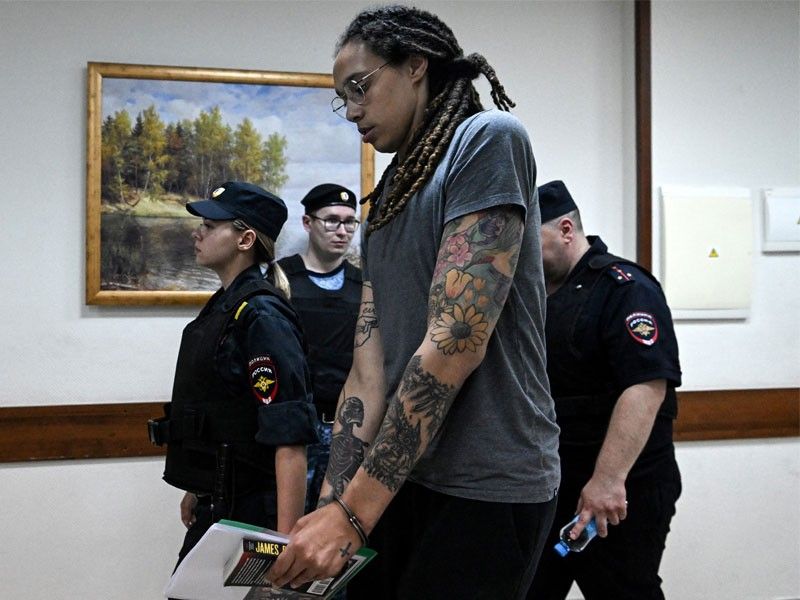 WASHINGTON – President Joe Biden said Thursday that US women's basketball star Brittney Griner is "on her way home" after being freed from Russia in a prisoner swap.
"She is safe. She is on a plane. She is on her way home," he tweeted.
Biden was due to speak to the nation from the White House shortly.
Reports said Griner has been traded for Viktor Bout, a famed Russian arms trafficker serving 25 years in a US prison on a 2012 conviction.
Griner had been sentenced to nine and a half years for possession of a small quantity of cannabis oil. She was transferred out of a Russian detention center on November 4.
A two-time Olympic basketball gold medalist and Women's NBA champion, she had been in Russia to play for the professional Yekaterinburg team during her off-season from the Phoenix Mercury Women's National Basketball Association side.
She said the cannabis in vape cartridges was to treat painful sports injuries, but Russia does not allow medical marijuana use.