Olivarez regains winning ways in UCBL
November 29, 2022 | 12:00am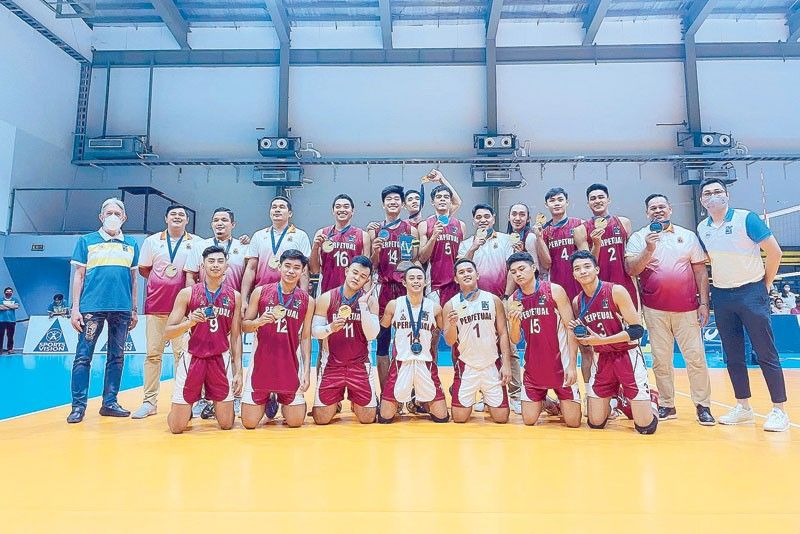 MANILA, Philippines — Olivarez College bounced back from a 20-point drubbing the last time by downing Guang Ming College-Tagaytay, 83-76, in the 5th PG Flex Linoleum-Universities and Colleges Basketball League (UCBL) yesterday at the Paco Arena in Manila.
Reeling from a 79-59 defeat to two-time defending champion Diliman College last Thursday, the Sea Lions started slow and trailed GMC, 28-21, at the end of the first quarter.
But the Sea Lions managed to keep the game close in the next frame before erupting for 23 points in the third to grab the lead, 63-61, and the momentum on the way to their third win in four starts in the seven-team tournament presented by Vespa.
Meantime, University of Batangas proved to be the strongest school from one of the biggest provinces in Luzon by beating Lyceum-Batangas, 84-75, thanks to the 21-point performance of Don Tabol.
Five Olivarez players scored in double figures with Edmund dela Cruz leading the way with 22 points while Redel Fabro and Lance De Leon contributed 15 and 13 points, respectively.
Guang Ming, which stunned Lyceum-Batangas in the opener, absorbed their fourth straight defeat despite the 25-point and 10-rebound performance from Kurt Lactaotao.