Wild Rift esports to focus on Asia in 2023
November 23, 2022 | 10:39am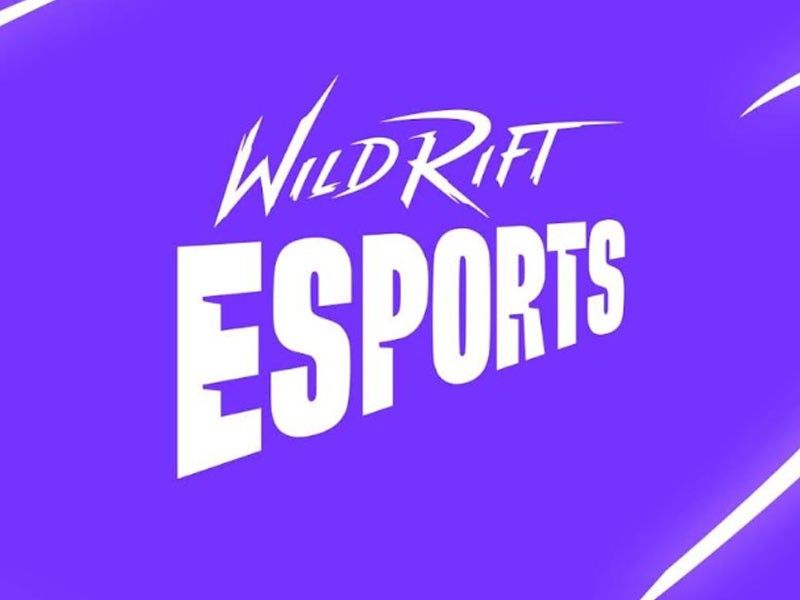 MANILA, Philippines — After its inaugural world championships in Singapore last July (Icons), Riot Games has announced that it will no longer directly operate Wild Rift esports leagues outside of Asia and will allow third-party organizations to host events moving forward.
"A year ago, we launched the inaugural season of Wild Rift Esports, Riot's first mobile esport. We went in with all the aspiration, ambition, and resources we provide our major esports. While we built an exciting sport across several regions this past year, we have decided to put our focus on where mobile esports and gaming are flourishing, and wind down our own competitive operations in the rest of the world," said Riot Games' President of Esports, John Needham in a statement.
The move will see a revamped Wild Rift League in Asia, composed of 12 teams from China's local Wild Rift league and eight teams from other Asian regions, with two splits a year (similar to Wild Rift's Fall and Summer split back in 2021).
"We believe these changes will give the community time and runway to grow organically and establish what role high-level competition will play in their ecosystem. As the Wild Rift esports landscape evolves, we'll be ready to move in lockstep," Needham added.
The news drew disappointment from the Western Wild Rift community. Many criticized Riot Games for their quick turnaround after promising a long-term esports ecosystem for Wild Rift during Icons, saying that instead investing on just one region, they should try and build the community in other parts of the world.
Former Global Head of Esports for Wild Rift (now Global Head of Valorant Esports) Leo Faria took to Twitter to speak about the issue.
"I realize these news are disappointing. When we set to build Wild Rift as a sport we went all in, and I hope big moments like Icons made you proud. But we have to be realistic, look at each market individually and do things when the time is right. Some regions need more time," Faria posted.
He then thanked everyone who helped build the Wild Rift community the past year and hoped that fans continue to play the game they love.
During the Icons Global Championship last July, no team outside the Asian regions made it to the playoffs, with Brazil's Omegha E-sports and North America's Immortals Gaming Club finishing in joint 9th-12th place with Japan's Sengoku Gaming and South Korea's T1. The tournament wound up with an all-Chinese team final between Nova Esports and J Team, with the latter winning the first global championship for Wild Rift.