Shakey's Super League to cultivate grassroots volleyball with Invitational Championships
September 19, 2022 | 1:57pm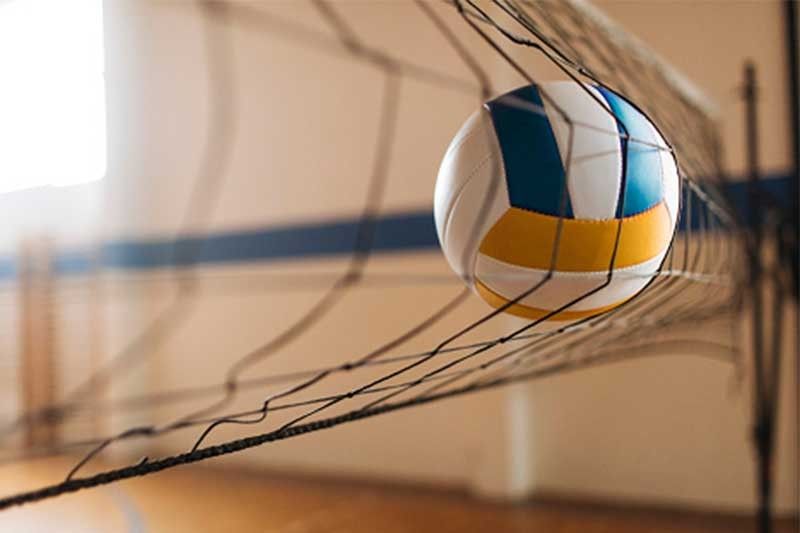 MANILA, Philippines – The Shakey's Super League (SSL) isn't just zeroed in on improving collegiate volleyball in the country with a preseason tiff — it also aims to aid grassroots volleyball across the country.
SSL lead organizer ACES, which is led by former athletics chief Philip Juico, announced that it already had a next competition in mind which will not only feature collegiate teams, but also various volleyball clubs from different parts of the Philippines.
Dubbed the "National Invitational Championships", the tiff will feature 12 teams in competition by February of next year.
According to Juico, the ACES hope the top three teams from the UAAP and NCAA from their latest seasons will compete in the tournament — representing two teams from the National Capital Region (NCR).
Six other teams will also be coming from Luzon, from regions such as CALABARZON, Northern Luzon, among others.
Then two teams each from Visayas and Mindanao complete the 12-team lineup.
Though still in the early stages of discussion, Juico said that the SSL hopes the competition will inspire the growth of volleyball from all directions.
"We will continue to make sports a force for good. Sports is supposed to bring out the best out of all of us," he said.
But first, Juico and the ACES will be focusing on the SSL opening on September 24.
There, 18 collegiate volleyball teams have been divided into four pools. The top two teams from each pool move on to the next round where they will compete in pool play anew in two groups of four.
The results of the pool play will determine the seeding from first to eighth for a crossover quarterfinals. This will then be succeeded by the semifinals and the finals.
From the quarterfinals on, it will be a direct knockout game for the teams, with no twice-to-beat advantage, or series formats in the competition.