Romero bats for creation of Department of Sports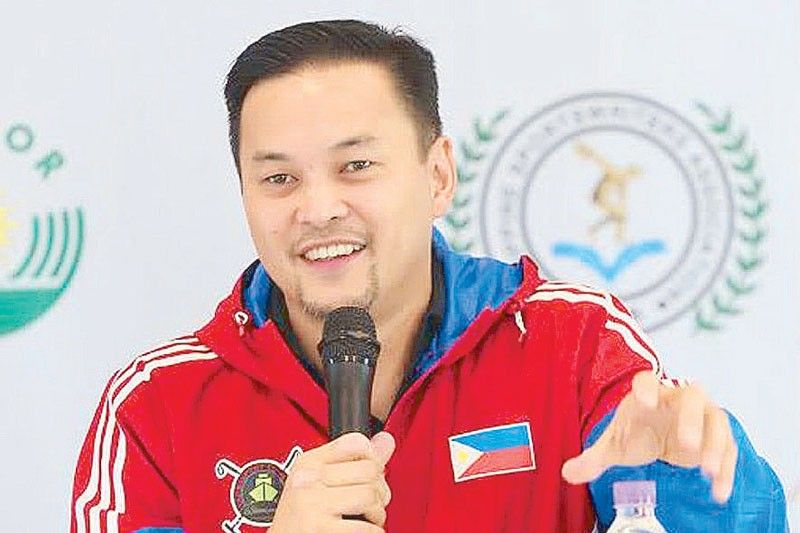 MANILA, Philippines — A senior administration lawmaker has filed a bill in the House of Representatives for the creation of a Department of Sports that would address various challenges and inadequacies in the sports programs and development in the country.
"It is now high time for the government to prioritize sports in the national agenda, and consider sports as an integral factor in nation building," Rep. Mikee Romero of party-list 1Pacman, author of House Bill 335, said.
Romero said the DOS should lead the implementation of policies on the promotion and development of the country's sports and health fitness programs and be responsible for promulgating policies that would help the country improve its performance in international competition.
It would also be tasked to find solutions to the problems besetting Philippine sports including the lack of comprehensive national sports programs, the need to enhance the partnership with various sectors involved in sports, obsolete training methods, lack of modern and high quality training facilities, equipment and sports venues.