Avaricio seeks to extend LPGT run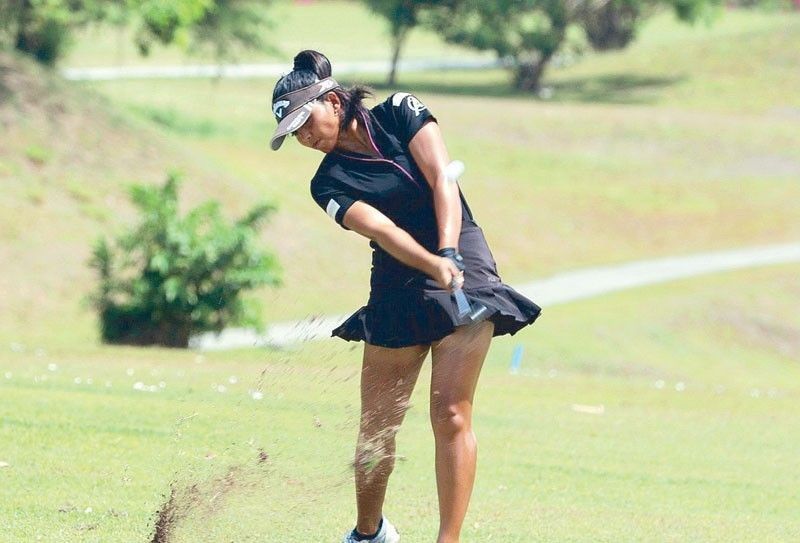 MANILA, Philippines — Chanelle Avaricio expects to come out better and stronger three weeks after logging her third win in five Ladies Philippine Golf Tour events, targeting another top podium finish in the ICTSI Eagle Ridge at Aoki Invitational that unfolds Tuesday at the Eagle Ridge Golf and Country Club complex in Gen. Trias, Cavite.
Avaricio worked on her game during the break, focusing on her iron play and putting in preparation for another crack at the crown in the 54-hole championship serving as the seventh leg of this year's circuit organized by Pilipinas Golf Tournaments, Inc. and held simultaneously with the men's tour.
"I've learned a lot at Pradera (Verde), especially on shots that I needed to do (in necessary situations)," said Avaricio after romping off with a six-stroke victory over Sarah Ababa and Chihiro Ikeda at Pradera.
"I was able to learn how to play on Pradera's greens, which are very fast. And I hope to keep on improving – and produce more wins," she added.
Danger abounds in almost every corner of Eagle Ridge's Aoki.