Southwoods Pro-Am unwraps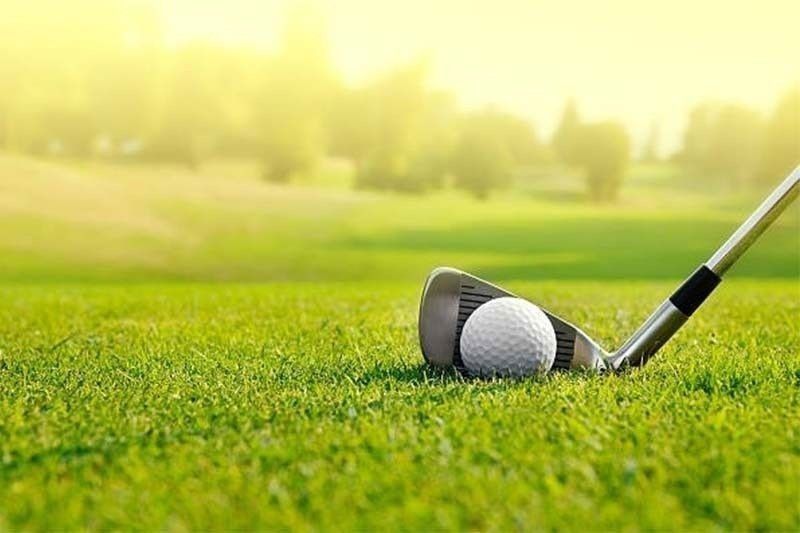 MANILA, Philippines — A big chunk of the biggest names in local professional golf and amateurs team up starting today for the first-ever staging of the Manila Southwoods Pro-Am, a P1 million event penciled to be an annual affair.
Frankie Miñoza, Juvic Pagunsan, Antonio Lascuna and Jay Bayron headline a sterling cast of pros that will spearhead a total of 25 teams playing the best ball format in the first two days.
Both the Legends and the Masters courses, Jack Nicklaus-designed gems regarded as two of the best in the region, will be used in the first two rounds for the team side of the event.
The Masters, meanwhile, is where the pro division championship will be disputed on Sunday.
"We want this to be a big annual event," Southwoods golf manager Jerome Delariarte said. "And based on the response that we got, this is going to be an exciting first staging."