PSI WC team by the book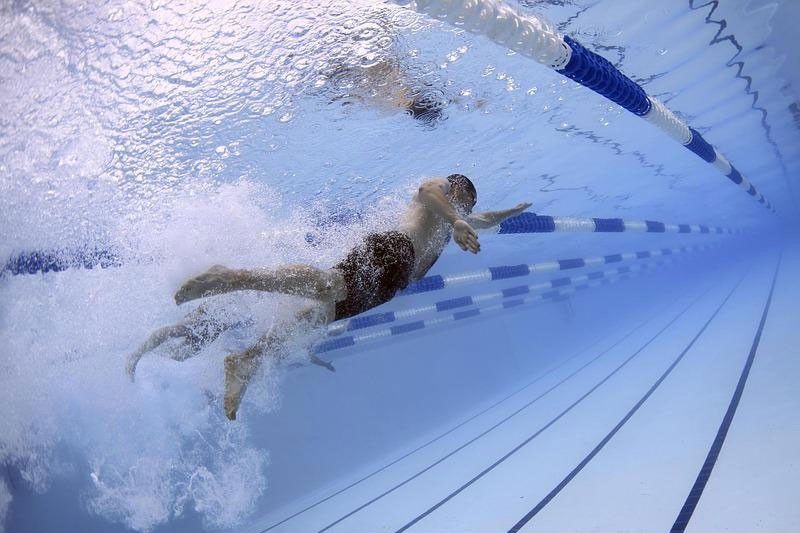 MANILA, Philippines — The International Swimming Federation (FINA) has validated the Philippine Swimming, Inc. (PSI) roster to the 19th FINA World Championships in Budapest, Hungary, putting to rest the controversy regarding the non-inclusion of Hanoi SEA Games gold medalist Chloe Isleta to the Philippine team.
"FINA confirms that Mrs. Lailani Velasco, recognized president of the PSI, has completed the sports entries of the swimming delegation of the Philippines according to FINA rules," FINA sports director Pere Miro said in a letter addressed to the PSI chief last Saturday.
FINA said it received a letter from Velasco on June 7 "requesting an exception to have three female athletes (including Isleta) and one male athlete."
Then the following day, FINA informed Velasco that "no exception was possible" and that "FINA rules must be strictly respected by all national federations" in that the four entries, granting that only two of them carry the "B" qualifying times, must be composed of two male and two female swimmers.
With the FINA reply, the PSI had to field two-time Olympian Jasmine Alkhaldi and Miranda Renner along with Jonathan Cook and Jerald Jacinto, supposed to be the replacement for the injured Luke Gebbie, for the June 17 to July 3 competition.
Jacinto, however, begged off at the last minute, leading to the PSI request for the inclusion of Isleta but was eventually turned down by FINA.
Alkhaldi had clocked 25.62 seconds in women's 50m freestyle while Renner went 26.99 seconds in women's 50m butterfly to achieved their "B" standard entry times.