Gilas girls eye top division of FIBA women's U16 Asia tiff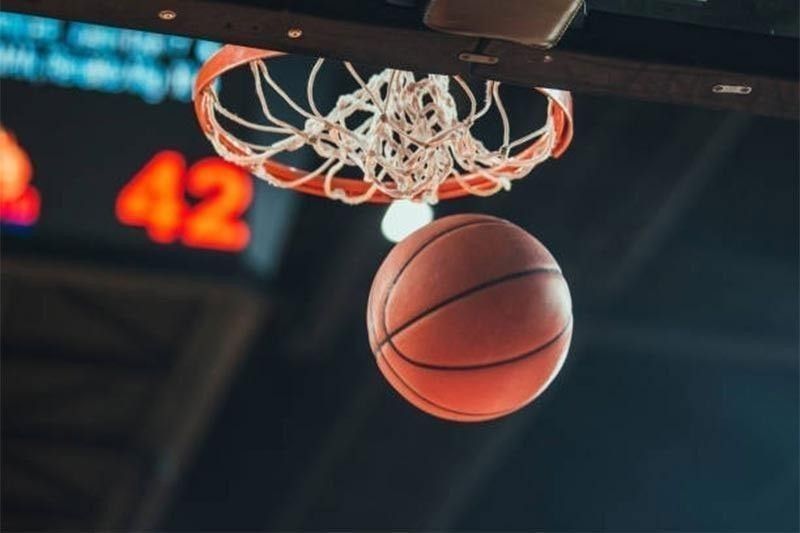 MANILA, Philippines — The Gilas Pilinas youth girls team is preparing to make a splash as they return to the FIBA U16 Women's Asian Championship for the first time in more than a decade.
With the country's grassroots program finally revived with the help of Filipino-American talents gathered across months of preparation, the Gilas women U16 squad looks to have an optimistic start to their campaign in Amman, Jordan.
Coach Julie Amos, who will oversee the team along with Coach Brian Rosario of Pepperdine University, said that there is much to look forward to for the Gilas youngsters.
"We're always looking at the positive outcome and results. We have prepared them, gave them much confidence, all they need to do is to work hard and listen to the coaches' advice," Amos told media after wrapping up their final practice in Manila last Monday.
Apart from getting wins against groupmates Indonesia, Syria and Samoa, the Gilas youth team hopes to move up to Division A — much like their older compatriots in the senior's division.
Having the likes of promising talents like Camille Nolasco, Ava Fajardo, BJ Villarin and Gabriella Ramos, Amos is optimistic of their chances.
"Hopefully all their talents and chemistry will be put into one goal which is to win and be back in Division A," she said.
The basketball tactician is also grateful for having enough lead time to train with the girls, including a string of competitive tune-up games right before they left for Jordan on Tuesday.
After seeing the team's potential, Amos anticipates even more from the 12-girl roster once the ball tips off.
"Preparation is really the key. Di pwedeng sasabak tayo doon na bigla bigla lang. Finding the right people to represent the country and getting the best of the best," she said.
"These players showed well in our tuneup games and they played their hearts out, so I hope na pagdating namin doon, mas ma-doble pa namin ang efforts namin," she added.
The Gilas girls open their campaign on Friday, June 24, against Indonesia at the Prince Hamza Arena in Jordan.